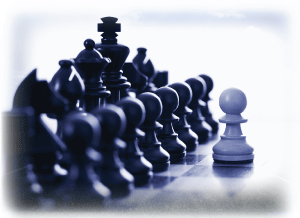 Can you think of a recent time in your life when things didn't turn out the way you want them to?
I'm sure you can. As we are growing further into our truths and lives as women, we can sometimes be faced with challenges and resistance along the way.
Did a client recently say no to a program?
How about an argument with your spouse or children?
Think about the way you reacted in this moment.
Even more than the way you reacted physically, how did you react EMOTIONALLY?
*How did you treat yourself in the moment?
*How about after the moment?
*Were you critical, judgmental, and relentless of yourself and the situation? This is the way many of us are taught to react.
The women I work with are with me because they have a purpose. They have big gifts to share with the world.
One of our most common fear as women is: "How do I keep moving forward, when I feel like I am taking a step backwards?"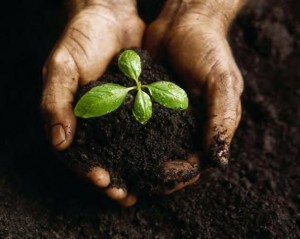 You will always be going forward if you ask yourself, "How am I moving forward in this moment?"
The only time we move backwards is when we stop asking the questions and have that fear we're not moving forward fast enough.
Next time things don't turn out the way you hoped for, ask yourself -- how am I growing in the moment? What is here for me? What can I receive from this experience?
ACTION STEPS:
1.) Identify this week something important to you. Maybe it is working with a new client, or committing to a new program, or creating a shift in a relationship? Just note anything that comes to mind that you strongly want to happen.
2.) Commit to the growth potential no matter what. When you commit, doors open to support you.
3.) Be conscious of your reaction. Ask the question "How am I growing in this moment? How will this serve me?
Share below your comments. I'd love to read it.
Tara Marino is a woman of deep sensuality and feminine energy. Over the years she has helped thousands of women live the life they desire -- without sacrifice. She created a life-changing, revolutionary system for women called The Femme Types(TM). Visit Elegant Femme, where conscious women are taught how to use a formula on how to create a life that they truly desire.