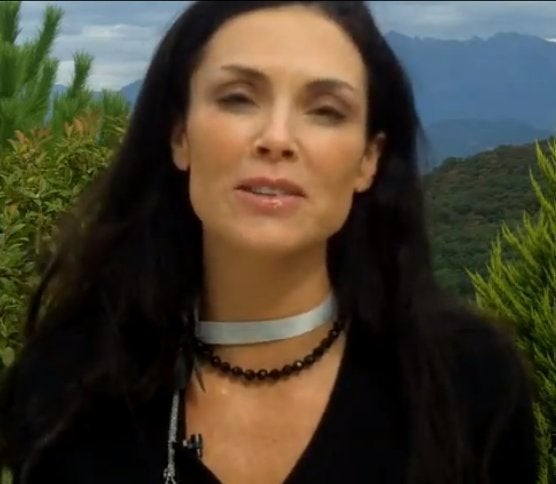 Gazpacho! What does soup have to do with anything? I'm going to show you how gazpacho can help you stop complaining.
This simple technique I share with you teaches you how to stop complaining. You can start implementing it today and remove complaining energy from your life.
WATCH: How to Stop Complaining
Today I'm going to be teaching you how, as a woman, can stop complaining.
It happens to all of us. One moment we can be talking with friends, our spouse, our kids, co-workers and then for some reason, we consciously or unconsciously start complaining. The truth is no one enjoys being around a complainer. It's a drain on energy. So, if you've ever thought "How do I stop complaining?", this video is for you.
In the video I discuss a positive thinking technique that quickly helps you stop complaining. The best part is it is fun. This technique will not only enhance your ability to stop complaining, you'll also realize how much fun you can have at the same time.
Invite your spouse or friends to join in and stop complaining together. Imagine what it would be like if all of the important people in your life stopped complaining together! Ahhhh... Heaven!
Enjoy this fun technique on how to stop complaining. Let me know what you come up with and how you are going to use it.
How do you deal with complaining? Share with me your techniques to stop complaining over here at the Elegant Femme blog.
Another way to have fun is to visit me at Paris Fashion School where thousands of women like you are learning to step into their desires while also enjoying themselves.