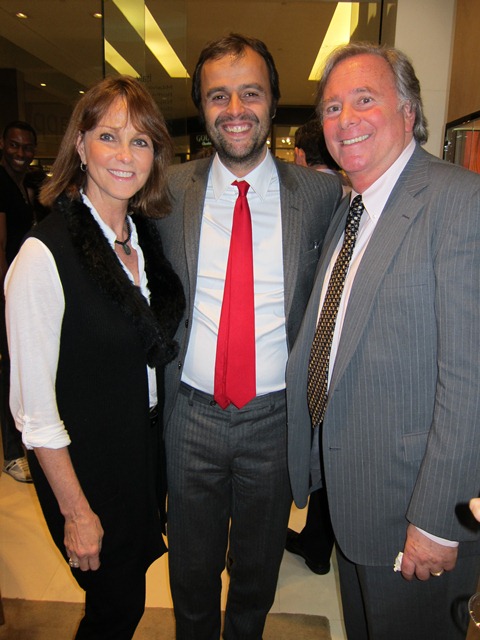 Patty Soffer, jewelry designer Franco Pianegonda and Citizens Interested in Arts President Stuart Geller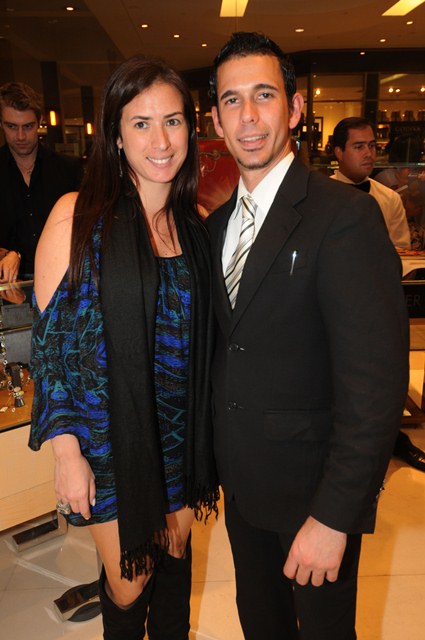 Daniela Marozo and Michael Coto
We've always had a thing for Italian men, especially when bearing food and/or jewels (not necessarily in that order). Vicenza, Italy-based jeweler designer Franco Pianegonda -- who's as suave as they come -- held court recently at his U.S. flagship boutique at Aventura Mall for a holiday shopping soiree benefiting Citizens Interested in Arts, or CIA.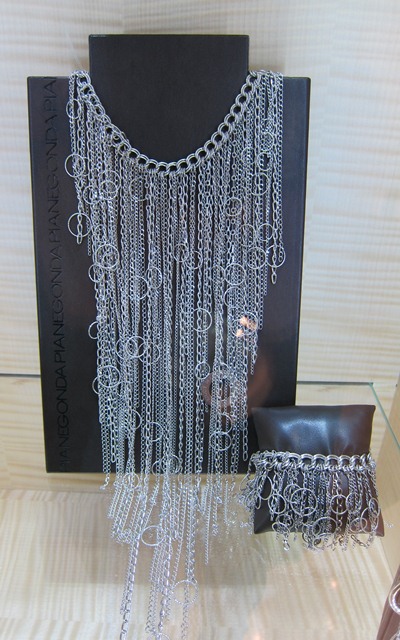 "River of Life" necklace and bracelet from the Veritas collection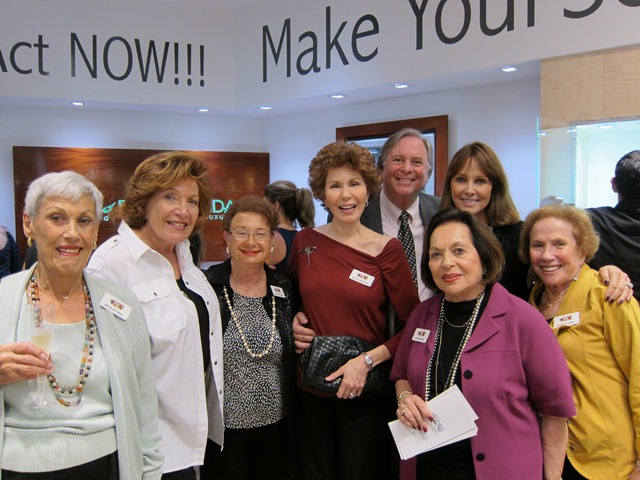 CIA members Audrey Cicero, Lee Adams, Bette Joy Field, Ellen Goldschild, Stuart Geller, Patty Soffer, Rosalie Borg and Joan Leader
The South Florida non-profit organization, formed in 1997 (the year, coincidentally, that we met our own Italian stallion, Nicky D.), provides grants to worthy artists, students and cultural groups to allow them to continue honing their craft. Past recipients include Florida Grand Opera, Arts Ballet Theatre of Florida, Gables Stage and South Florida Youth Symphony. And the group is staffed entirely by volunteers. How beautiful is that? With $700,000 in grants given to date, CIA's goal is to reach $1 million by 2013.
Gloria Muroff and Florence Werner
"Earth n Stars" ring from the Veritas collection
The CIA ladies were out en masse, shopping for baubles that would help them get closer to the big one mil mark. Patty Soffer, author and chairperson of CIA's upcoming annual luncheon in March 2012, chose the designer's signature sterling silver and rhodium "Love Stack" ring, while Ellen Gould -- mother to famous hospitality siblings Rande, Scott and Kenny Gerber -- almost got emotional while trying on the substantial "Liquid Emotion" necklace that took up her entire upper body, Cleopatra-style.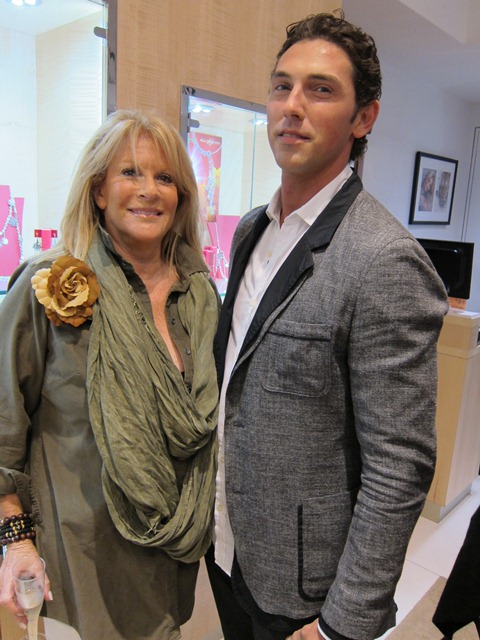 Ellen Gould and Alex Fields
Franco Pianegonda in action
Meanwhile, Franco, who in September toasted the opening of his new global headquarters in the historic Palazzo del Monte di Pieta (ca. 1603) in Italy's jewelry capital of Vicenza, patiently signed our new purchases with an engraving pen while we silently swooned.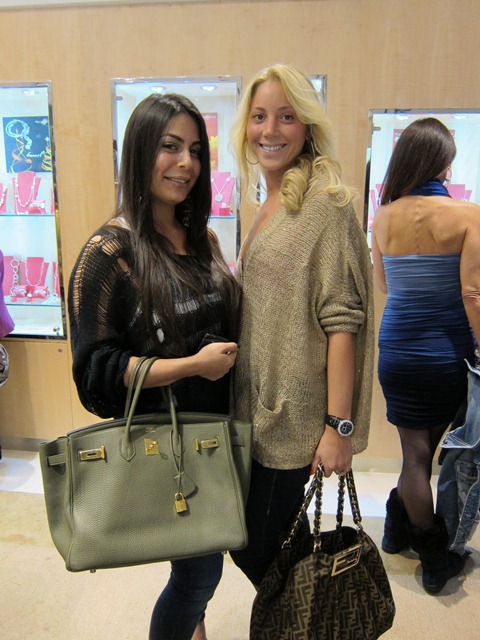 Lindsey Margolin and Ashley Fels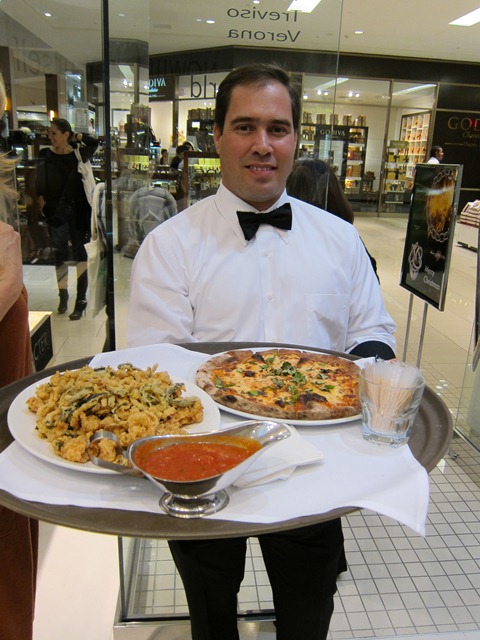 We can never resist Italian men bearing food