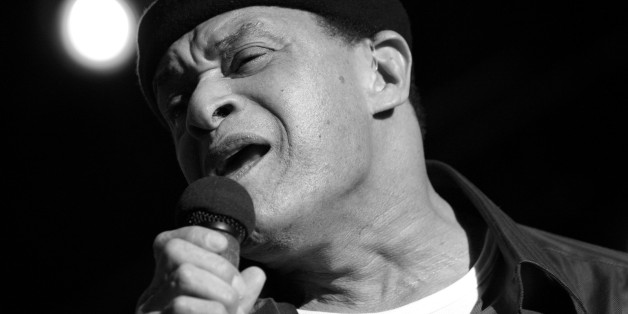 Tonight I'm joined by Al Jarreau. This seven-time Grammy winner has a new CD out, a tribute to his good friend of almost 50 years and musical compatriot, George Duke, who sadly died last year. The album, which also features musicians such as Dr. John and Dianne Reeves went to #1 on the Billboard Jazz charts, and is called "My Old Friend: A Celebration of George Duke". It's a heartfelt tribute to the man who Al said changed his life back in 1965 when they first jammed together at the Half Note Club in San Francisco.
In this clip I asked Al what it was about George Duke that made him such an exceptional artist.
For more of our conversation, be sure to tune in to Tavis Smiley tonight on PBS. Check our website for your local TV listings: www.pbs.org/tavis.