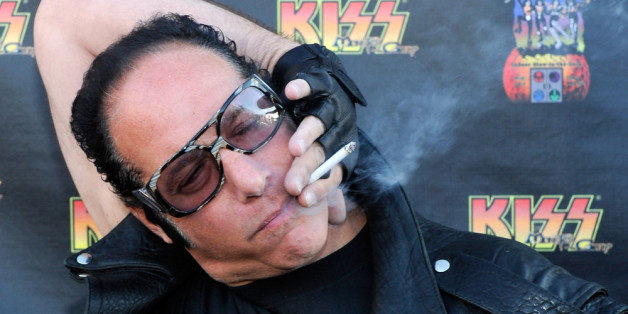 Tonight on PBS, I'm joined by Andrew Dice Clay, whose raw, biting comic riffs have made him a lightning rod for controversy. His new autobiography is titled The Filthy Truth and as you might expect from a tome with that title, the book offers an unflinching look at the Dice Man's thirty-year-plus career, from the highs of playing sold-out performances at Madison Square Garden and receiving accolades for his role in Woody Allen's Blue Jasmine, to the lows of his struggle with gambling.
Through it all he never doubted his talent, even when some of the rockier parts of the business threatened to derail his career. In the clip below, I ask him how he deals with some of the negative aspects of the entertainment industry.
For more of our conversation, be sure to tune in to Tavis Smiley on PBS. Check our website for your local TV listings: www.pbs.org/tavis.
Follow Tavis Smiley on Twitter @tavissmiley