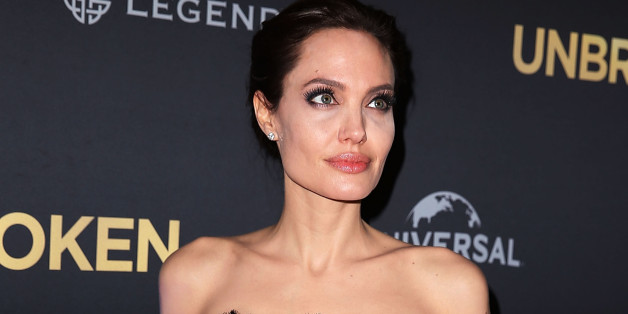 Tonight I'm joined by Academy Award-winning actress and director, Angelina Jolie. Her film, Unbroken which tells the real life story of Olympian Louis Zamperini's heroic struggle to stay alive during his captivity as a POW during World War Two, opens on Christmas Day.
In the clip below I ask Angelina, who has been honored for her work as a humanitarian, why she is drawn to depictions of the dehumanization of war. Both Unbroken and her first directorial effort, In the Land of Blood and Honey, deal with the human cost of war.
For more of our conversation, be sure to tune in to Tavis Smiley on PBS. Check our website for your local TV listings: www.pbs.org/tavis.
Follow Tavis Smiley on Twitter @tavissmiley