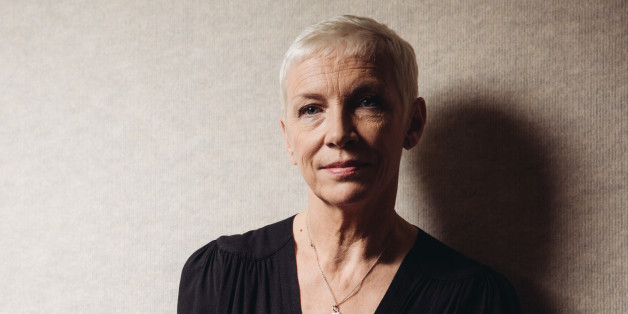 Tonight I'm joined by Annie Lennox for the first of our two-night conversation. Rolling Stone Magazine named her one of the "100 Greatest Singers of All Time."
With 83 million records sold worldwide and four Grammys, an Academy Award and a Golden Globe to her credit, Annie Lennox "re-interprets" jazz and blues standards from the Great American Songbook on her new CD, Nostalgia.
In this clip, we discuss the power and effect of the human voice on our emotions.
For more of our conversation, be sure to tune in to Tavis Smiley on PBS. Check our website for your local TV listings: www.pbs.org/tavis.