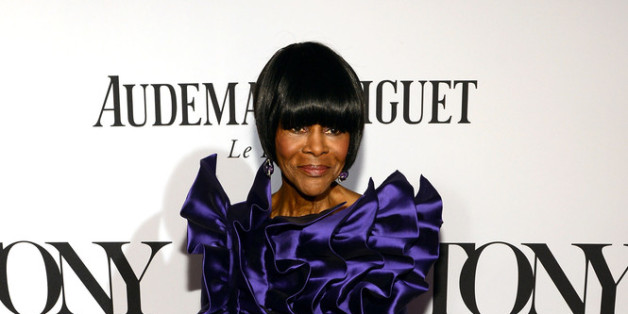 Tonight on PBS I'm joined by the legendary Cicely Tyson. This peerless actress has been honored for her performances in Miss Jane Pittman, Roots and Sounder. She returned to Broadway after a 30-year hiatus to star in the revival of The Trip to Bountiful in 2013.
Miss Tyson's performance as Carrie Watts won her a Tony, Drama Desk and Outer Circle Critics awards. She reprises this role with her co-stars Vanessa L. Williams and Blair Underwood now playing at the Ahmanson Theatre here in Los Angeles before heading to Boston on November 20th.
In this clip I ask Cicely Tyson in light of the fact that she is so loved and revered, how she maintains her humility.
For more of our conversation, be sure to tune in to Tavis Smiley on PBS. Check our website for your local TV listings: www.pbs.org/tavis.