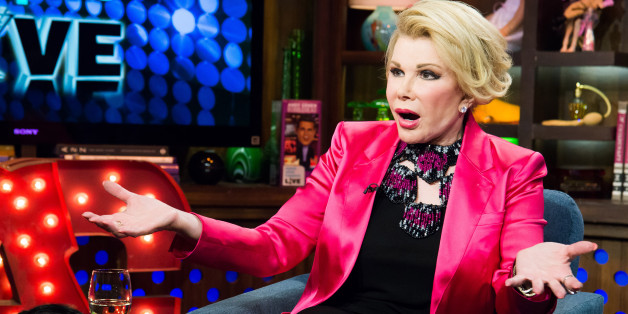 Monday night on PBS, the first of my two-part conversation with legendary comedian Joan Rivers. We talk about her longstanding career and her new book, Diary of a Mad Diva.
In the clip below, Rivers talks candidly about what will happen if the moment ever comes when she can no longer perform on stage.
For more of our conversation, be sure to tune in to Tavis Smiley, Monday, July 14 and Tuesday, July 15 on PBS. Check out our website for your local TV listings: http://www.pbs.org/tavis.