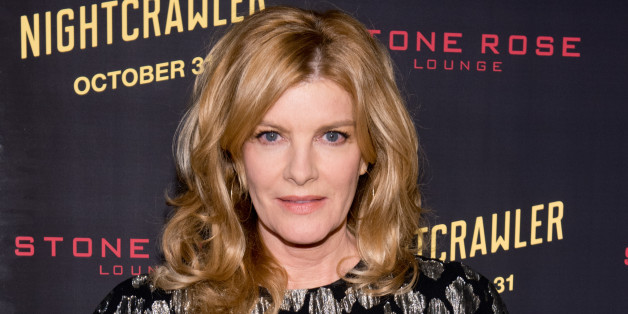 Tonight I'm joined by Rene Russo, who has played a wide range of roles, from the sultry insurance investigator in what I consider to be the best remake of all time -- The Thomas Crown Affair with Pierce Brosnan -- to a secret service agent opposite Clint Eastwood in In the Line of Fire. She's now co-starring with Jake Gyllenhaal in a new movie titled Nightcrawler, which was written and directed by her husband, Dan Gilroy. The film deals with the underbelly of local news where morality is murky at best and anything that draws ratings is okay to air.
Rene plays a news director desperate to hang on to her job no matter the cost. The movie raises important questions about professional and personal ethics but refuses to offer easy answers.
In the clip below I ask Rene what she's figured out for herself about confronting moral conundrums.
For more of our conversation, be sure to tune in to Tavis Smiley on PBS. Check our website for your local TV listings: www.pbs.org/tavis.
Follow Tavis Smiley on Twitter @tavissmiley