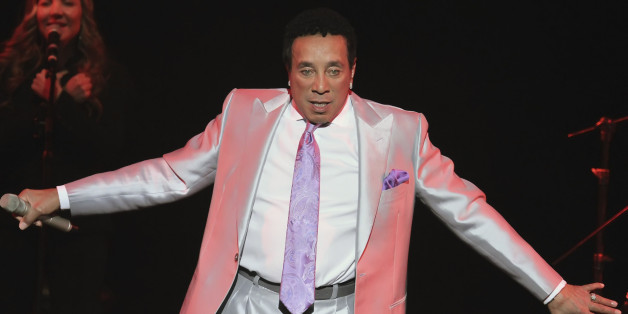 Tonight I'm joined by Smokey Robinson, a man many consider to be among the finest songwriters this country has ever produced. Smokey has been writing, producing and recording hits for almost 50 years. He's won multiple Grammys and has been inducted into every Hall of Fame the music world offers. He now has a new CD out, called Smokey and Friends, featuring among others Elton John, John Legend, Sheryl Crow, and James Taylor.
In the clip below, Smokey, a brilliant hit-maker who makes it look so easy, remembers how a ride down Sunset Boulevard was just the inspiration he needed to finish the 1979 hit "Crusin".
For more of our conversation, be sure to tune in to Tavis Smiley on PBS. Check our website for your local TV listings: www.pbs.org/tavis.
Follow Tavis Smiley on Twitter @tavissmiley