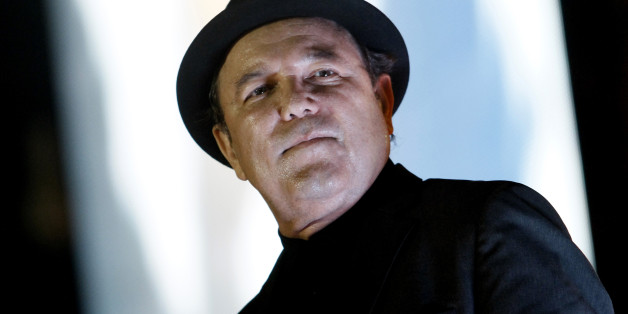 Tonight on PBS, I'm joined by Rubén Blades. The 10-time Grammy winner, Harvard law school grad and former presidential candidate in Panama reflects on his varied career and talks about his new CD, Tangos.
In this clip, Blades talks about music as a great form of mass communication.
For more of our conversation, be sure to tune in to Tavis Smiley tonight on PBS. Check out our website for your local TV listings: http://www.pbs.org/tavis.