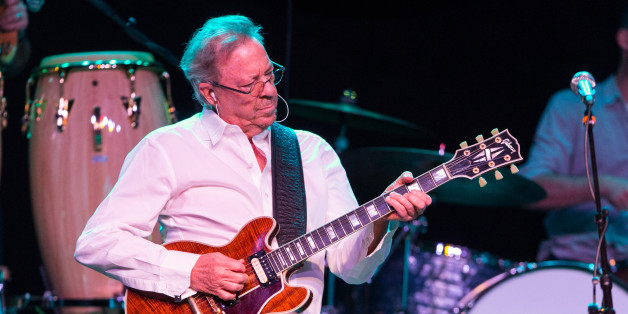 Tonight, I'm joined by singer-guitarist Boz Scaggs, whose new album, A Fool to Care, hit number one on the Billboard Blues Chart.
With a music career spanning five decades, Boz Scaggs has produced a rich catalog of songs that stretches across multiple genres. His 1976 breakthrough album, Silk Degrees, went multi-platinum and spawned a number of hits, including "Lido Shuffle" and the GRAMMY-winning "Lowdown."
In the clip below, I ask Boz when he became comfortable being a vocalist.
For more of our conversation, be sure to tune in to Tavis Smiley on PBS. Check our website for your local TV listings: www.pbs.org/tavis.