Everyday there are new leaders born and they are speaking "CHANGE" to our nation. This country has experienced many tragedies throughout the years and there are those of you that have experienced them in your personal lives, but it's voices like Marcus Gill that encourages, motivates, and inspires this generation to never give up for there is hope even in the midst of the storm.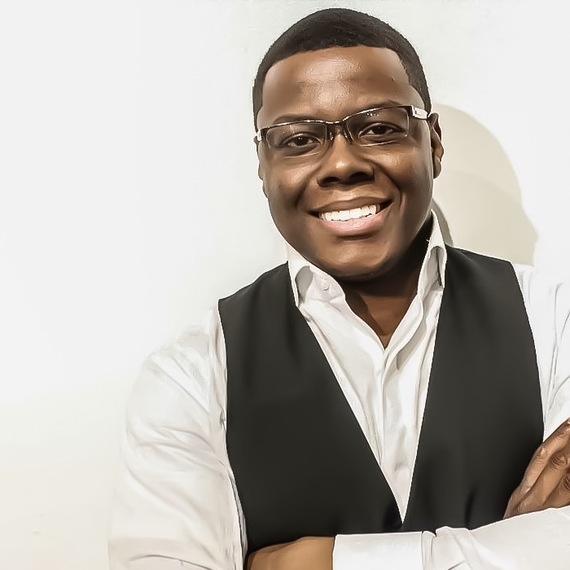 Pictured here: Pastor Marcus Gill

Marcus Gill is the Lead Pastor at The Rush Church United in New Haven, CT, Motivational Speaker, and Author that has captured the hearts of social media followers from all parts of the world. Marcus mission is to bridge the gap of cultures, ages, and society by offering a sound that is relative to every listener.
At the age of twenty Marcus accepted his calling to preach and now at the age of 29 he is reaching millions daily through his conferences, videos, books, and memes that he shares on social media. Marcus has had his share of disappointments in his life and there was a time that he felt like giving up, but realized that his life had a purpose. From life's disappointments, death of his child, and a failing marriage he soon came to realize that there were brighter days ahead and each day he lives to speak of God's goodness and shares his amazing message with the world.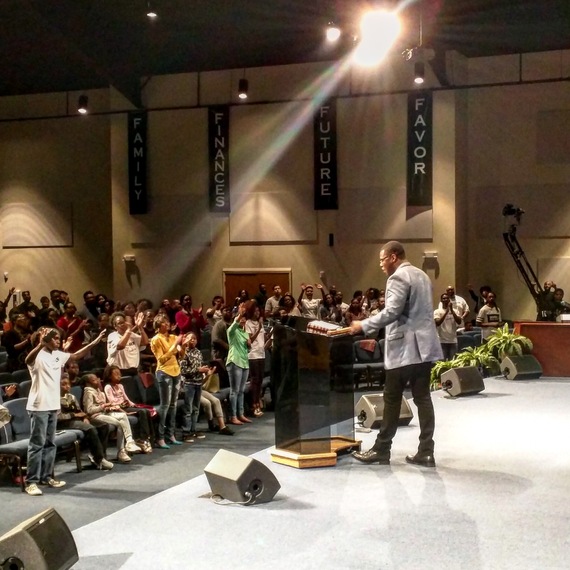 Pictured here: Pastor Marcus Gill ministering
Marcus has been using his gift to empower people all over the world and he is requested daily to speak at conferences all over the country. He encourages his following to go after their dreams and that their current situation is not their final destination.
There is a message in each and every one of us and our journeys are filled with purpose. It is not for us to quit in the midst of our storm, but for us to learn how to dance in the rain. It is about finding your true purpose and fulfilling it in the earth.
Marcus not only speaks through his videos and conferences that reaches the multitude, but he also has books that are available for purchase. Marcus speaks to the Singles with his books "Single God Life" and "Happy Single You."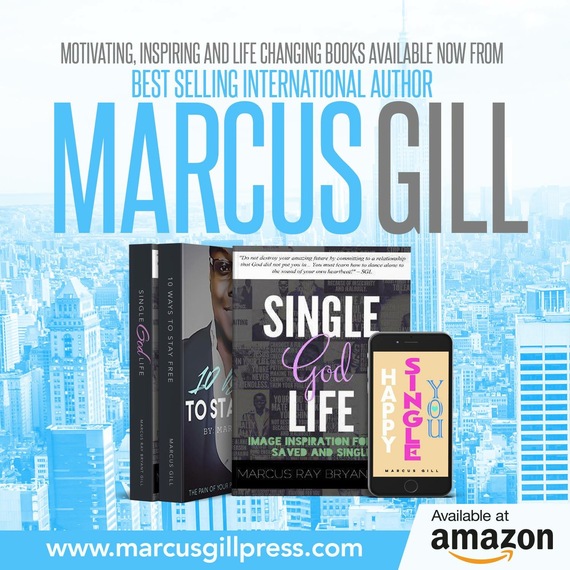 Pictured here: Marcus Gill books that are available NOW
Marcus also has more phenomenal materials that will bless your journey "10 Ways to Stay Free: The Pain of Your Past Will Never Win!" to motivate and encourage this generation to never give up and his inspirational quotes which are available in his book "365 Marcus Gill Quotes: One Year of Meme Motivation."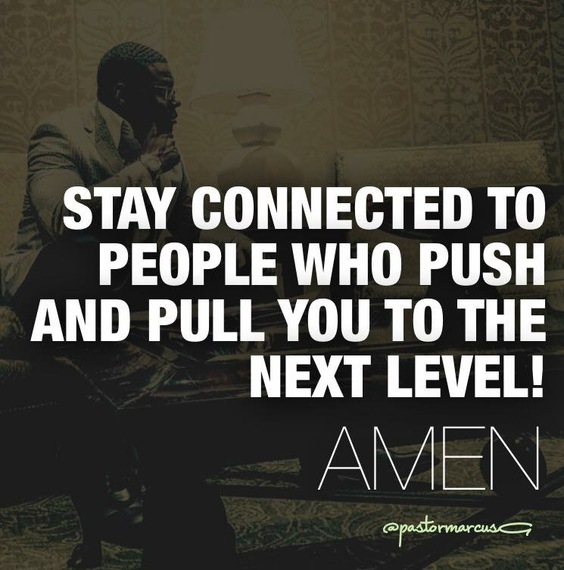 Pictured here: Marcus Gill Social Media Memes
To book Pastor Marcus Gill for your next event or to purchase some of the awesome materials mentioned you can click on the link I have provided below.
Click on the links below to stay connected and up to date:
http://www.marcusgill.org
http://facebook.com/pastormarcusgill
http://Instagram.com/pastormarcusg