Colorado's high country harvest is in full swing, with the Heirloom tomatoes ripening on the vine and Palisade peaches sweetening on the trees. Luckily, the talented chefs in Vail are taking advantage of the delicious produce by creating innovative dishes that they are showcasing at their restaurants.
The Vail Chophouse sits at the foot of the gondola, and with the sun shining it is the ideal locale for al fresco dining. The Chophouse Cold Seafood Tower is a must. Don't forget the bloody Mary with homemade bacon and chilled prawn.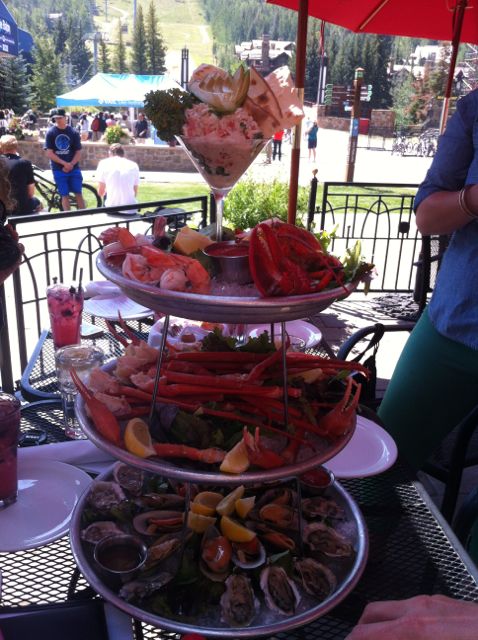 Sweet Basil is a Vail icon and hangout for over 20 years. There, the House Cut Fries with Truffle and Parmesan and Black Truffle Deviled Eggs, and Dill Whipped Truffle Ricotta Toast are perfect appetizers to share.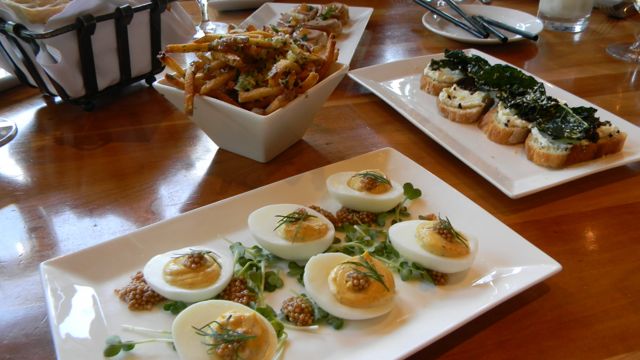 The Four Seasons' famed Flame Restaurant, with celebrated chef Justin Kalaluhi, is on fire with freshness. Try the Chilled Cumber and Peach Soup and the Rocky Mountain Elk Corn Dogs.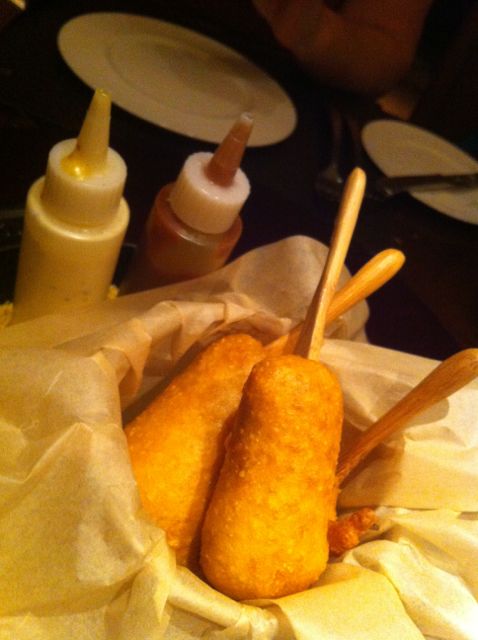 For a delicious dinner, head to Larkspur restaurant. Dishing include Golden Potato Gnocchi with meyer lemon, pistachio, and parsley oil and Almond Crusted Arctic Char. The passion and care that Thomas Salamunovich, Rich Hinojosa, Allana Smith and pastry chef Mark Metzger put into each dish is remarkable. For those who love dessert, then consider the Brooklyn Blackout Cake with fox's u-bet froth, fudgesicle sorbet or Jumpin' Good Goat Cheesecake with boozy cherries, peach sorbet, and shortbread.
At Elway's restaurant, Chef de Cuisine Shawn Cubberley and Sous Chef Justin LaCapria are cooking up a storm with the fresh local ingredients. Heirloom Tomatoes and Fresh Mozzarella Salad and Organic-Sustainable Farm-Raised Salmon are two of their signature dishes.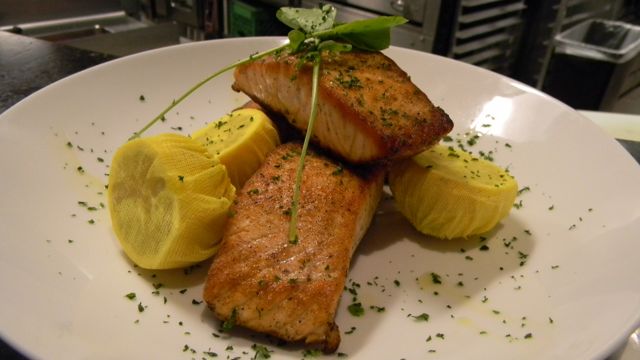 Kelly Liken restaurant's accolades include James Beard foundation, Wine Enthusiast, Wine Spectator, and Taste of Vail. Kelly Liken, is one of Colorado's most promising and influential young chefs. Her menu reflects the incredible bounty of Colorado and a reverence for the seasons. She explains, "Colorado has an amazing selection of ingredients you can't get at the local farmer's market including Bison, Elk, wild porcini mushrooms grown on the local hillsides, or turnips and potatoes grown at 8,300 feet above sea level, that are truly divine."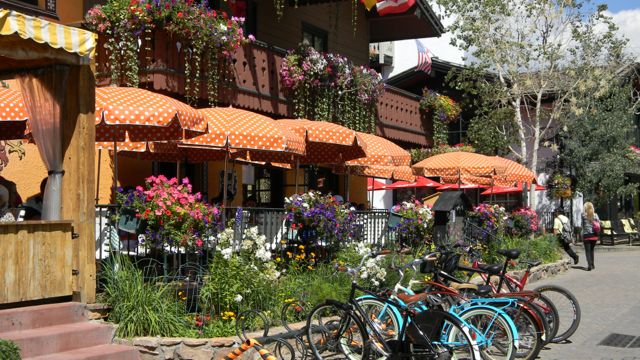 Right now is the prefect time to g to Vail - the farmers market is brimming with fresh produce and the wildflowers are in full bloom.