When drinking isn't just about getting drunk, and when instead of downing shots, you want to sip and savor and understand a spirit's heritage, there is nothing better than an expert-led, behind-the-scenes tour.
Whiskey: Jack Daniels; Lynchburg, Tenn.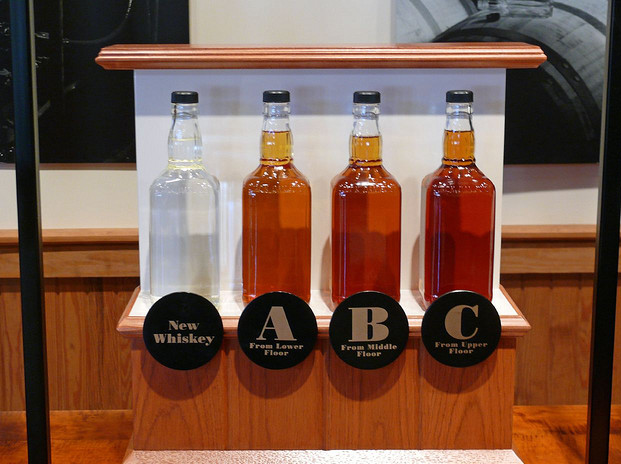 Tucked into the hollow of a remote Tennessee town, you'll find the enchanting cave spring from which Jack Daniel's whiskey has been made for well over a hundred years. Along with a thorough look inside the mashing, fermenting, distilling, and aging processes, you'll see sugar maple being burned in the rickyard for JD's signature charcoal filtering. The one thing you won't be able to do is taste, as Lynchburg has been dry since Prohibition. (Photo courtesy of Flickr/bribchlr25)
Saké: SakéOne; Forest Grove, Ore.
Thanks to its supply of unusually pure water from the Oregon Coastal Range, this Portland suburb is home to the country's only American-owned saké brewery. Guided tours take you behind the scenes of the saké production process -- from rice polishing, to koji mold growing, to steaming and fermenting. Afterward, you'll learn how to serve and pair both traditional and fruit-infused saké.
Beer: Lakefront Brewery; Milwaukee, Wisc.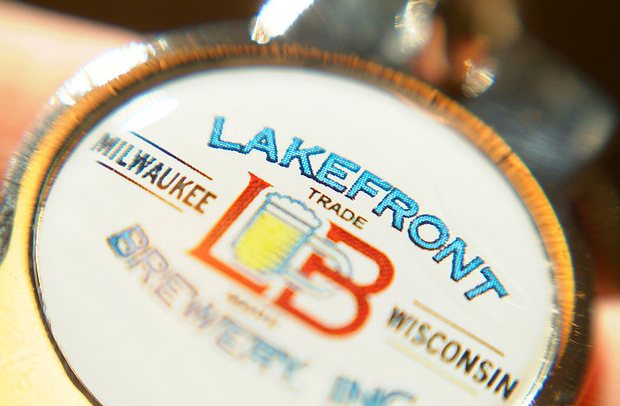 They may use local ingredients, sustainable practices, and even brew gluten-free beers, but Lakefront is far from pretentious. Tasting -- if you call 24-ounces a taste -- takes place during a rousing guided tour, which includes the world-famous bottling line seen in the opener of Laverne and Shirley. (Guests are encouraged to sing the theme.) Stop by on Friday night for a fish fry and live polka in the palm garden. (Photo courtesy of Flickr/lincolnblues)
Moonshine: Stillhouse Distillery; Culpeper, Va.
Oxymoron or not, the "Legal Moonshine" cooked up on this 120-acre corn farm has its roots in Prohibition-era Appalachia. Distiller Chuck Miller learned the art of unaged corn whiskey production from his bootlegging grandfather. Now visitors can see how the corn is harvested, ground into mash, and distilled in a 1930s copper pot still.
Absinthe: St. George Spirits; Alameda, Calif.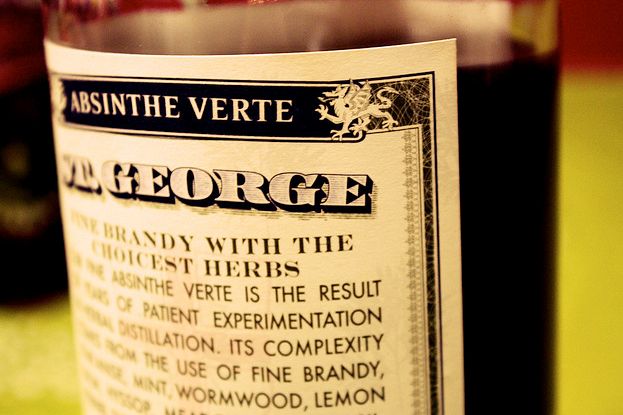 From a laboratory in a World War II Navy hangar came America's first micro-distillery experiments with unique ingredients from wasabi root to fig to goose liver. An hour-long tour offers an inside look at (and taste of) 10 spirits, including eau de vie, rum, vodka, brandy, whisky, and, most famously, absinthe, which the "mad scientists" spent eleven years perfecting before the FDA legalized it in 2007. (Photo courtesy of Flickr/Capt. Tim)
Wine: Benzinger Family Winery; Glen Ellen, Calif.
This Sonoma winemaker has been experimenting with sustainable practices since the 1980s and is now teaching visitors what they've learned. Find out how regenerative farming techniques make for better wines with the 45-minute tour. You'll head deep into the vineyards, then to the fermentation facility, crush pad, and barrel caves before sampling their award-winning biodynamic wines.
- Tiffany Hawk, The Daily Meal
More from The Daily Meal:
10 Best Places to Drink Outdoors
8 Great Culinary Bus Tours
New York's Best Cabbie Eats: Indian and Pakistani Edition
4 Ideas for Brewery Weddings
9 Great Small Towns for Foodies