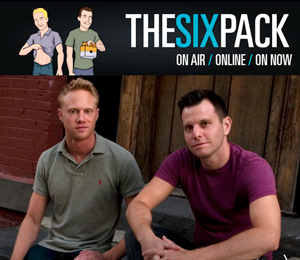 The Six Pack is a new-school, cutting-edge radio show hosted by DJ Ben Harvey and comedian Dave Rubin. Distributed online and on SiriusXM, the show gives you a weekly dose of hot topics, celebrity guests, and brand-new music, all packaged in six convenient parts. Ben and Dave take you on a journey through what's trending now, from news to views to dudes. Previous guests include Joy Behar, Andy Cohen, Congressman Barney Frank, and many more. Currently in its third year, The Six Pack is one of the top comedy podcasts on iTunes, with listenership in over 70 countries.
Episode 103: Back to School
LISTEN: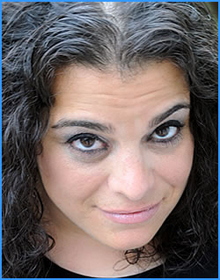 Jessica Kirson, comedian and woman of many faces, joins us for this edition of The Six Pack. Jessica talks about the comedy circuit, explains how her sexuality influences her work, and reveals the identity of her famous stepbrother. (You have to listen in to find out who!)
Also be sure to check out our very revealing interview with comedian Jay Mohr in our most recent Six Pack Short. Trust us: You don't want to miss this! Listen here.
Catch The Six Pack Saturdays on SiriusXM OutQ channel 108 from 1 to 3 p.m. EST and as a weekly podcast on iTunes, sixpackradio.com, and now... HuffPost! Listen to the entire podcast episode here.