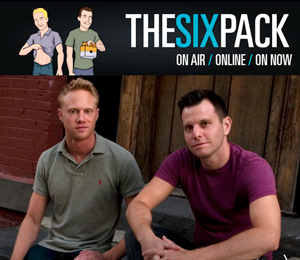 The Six Pack is a new-school, cutting-edge radio show hosted by DJ Ben Harvey and comedian Dave Rubin. Distributed online and on SiriusXM, the show gives you a weekly dose of hot topics, celebrity guests, and brand new music, all packaged in six convenient parts. Ben and Dave take you on a journey through what's trending now, from news to views to dudes. Previous guests include Joy Behar, Andy Cohen, Fran Drescher, Steve-O, Congressman Barney Frank and many more.
Currently in its third year, The Six Pack is one of the top comedy podcasts on iTunes, with listenership in over 70 countries. Huffington Post Gay Voices will regularly feature episodes of The Six Pack.
Episode #85: "Pikachu Tattoo"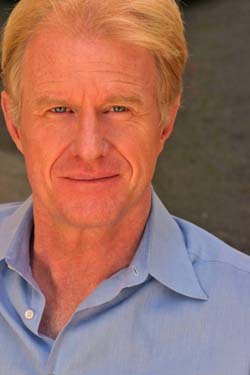 On The Six Pack's first episode of the new year, Ed Begley, Jr. helps us kick off 2012 in total green style. He was green way before it was cool and now has his own reality show because of it... not to mention a boatload of TV shows and movies under his belt.
Ed gives us insight into playing a gay character in the movie For Your Consideration: "I just wanted to play him as real as possible, and base him on people I had met and not make it too over the top, and make it just a normal personal who did make-up that happened to be gay. That was my goal, and I hope I was successful at it."
He has been no stranger to gay rumors, but unlike many other celebrities, he has embraced them and even considers them flattering: "I love it... Let everybody in the world think you're gay. How is that a bad thing? I have a lisp. And so people somehow thought because I have a lisp that I'm gay, and let them think it. It's great, it's wonderful. Let everyone in the world but my wife think I'm gay. She can even think it. I don't care who thinks it; it's a compliment!"
Catch The Six Pack Saturdays on SiriusXM OutQ channel 108 from 1 to 3 p.m. EST and as a weekly podcast on iTunes, sixpackage.com, and now... Huffington Post Gay Voices! Listen to the entire podcast episode here.