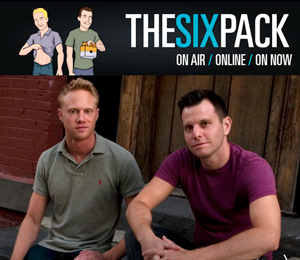 The Six Pack is a new-school, cutting-edge radio show hosted by DJ Ben Harvey and comedian Dave Rubin. Distributed online and on SiriusXM, the show gives you a weekly dose of hot topics, celebrity guests, and brand new music, all packaged in six convenient parts. Ben and Dave take you on a journey through what's trending now, from news to views to dudes. Previous guests include Joy Behar, Andy Cohen, Fran Drescher, Steve-O, Congressman Barney Frank and many more.
Currently in its third year, The Six Pack is one of the top comedy podcasts on iTunes, with listenership in over 70 countries. The Huffington Post will regularly feature episodes of The Six Pack.
Episode #96: "Summer of the Tank Top"
LISTEN: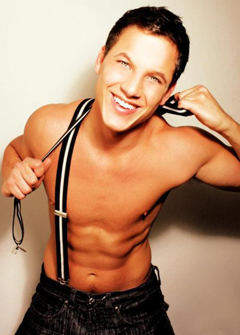 It's The Six Pack summer kickoff! The Six Pack app is now free, and to celebrate, in this episode we're bringing you some of the best special content the app has to offer. From bonus interviews with people such as Phillip Spaeth (from NBC's Smash) and Mike Manning (from The Real World) to extended interviews with people like Richard Lewis and all-new segments like "Ask Ben and Dave," we think you'll find this whole situation apptastic! Click here to download.
Catch The Six Pack Saturdays on SiriusXM OutQ channel 108 from 1 to 3 p.m. EST and as a weekly podcast on iTunes, sixpackradio.com, and now... HuffPost! Listen to the entire podcast episode here.