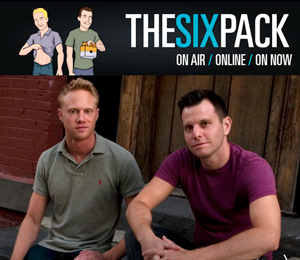 The Six Pack is a new-school, cutting-edge radio show hosted by DJ Ben Harvey and comedian Dave Rubin. Distributed online and on SiriusXM, the show gives you a weekly dose of hot topics, celebrity guests, and brand new music, all packaged in six convenient parts. Ben and Dave take you on a journey through what's trending now, from news to views to dudes. Previous guests include Joy Behar, Andy Cohen, Fran Drescher, Steve-O, Congressman Barney Frank and many more.
Currently in its third year, The Six Pack is one of the top comedy podcasts on iTunes, with listenership in over 70 countries. The Huffington Post will regularly feature episodes of The Six Pack.
Episode #101: "Three Little Elves"
LISTEN: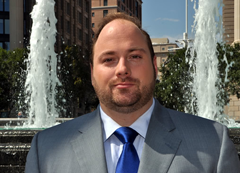 In this week's episode of The Six Pack, we're giving you everything from politics to astrology. Karl Frisch, political pundit and talking head, joins us to chat politics, social media, and what exactly put him in Facebook jail. (Bet you didn't know there was a Facebook jail. Well, there is, and Karl was there and lived to talk about it.) Next, Susan Miller from Astrologyzone.com sits down with us to explain the Mercury-in-retrograde phenomenon and brush us up on general astrological concepts. Fortunately for us all, Mercury in retrograde ended Aug. 8, but it will be back soon enough!
No matter your political affiliation or astrological sign, there something for you in this episode... click play!
Catch The Six Pack Saturdays on SiriusXM OutQ channel 108 from 1 to 3 p.m. EST and as a weekly podcast on iTunes, sixpackradio.com, and now... HuffPost! Listen to the entire podcast episode here.