Probiotic means "pro life" (as apposed to antibiotic which means "against life"). We are being marketed probiotics aggressively and though they are naturally created in some foods,they are "enriching" many foods such as chocolate and juice. Here's what you need to know about this heavily hyped "nutrient."
For more food facts, trivia and recipes (beyond probiotics) check out the blog The Sweet Beet.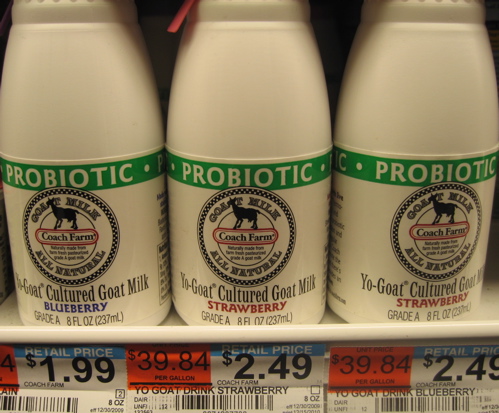 PHOTO GALLERY
Is Your Food Pro-LIfe?