"What is a city, but the people; true the people are the city." - Coriolanus III
"Lisbon" is the first episode of This Is My City Season 1 and we kicked off our world trip with a bang! Here's the promo if you'd like just a taste of what we got up to in the Portuguese capital:
Rita and Francisco were our hosts in Lisbon and we couldn't have asked for nicer people to spend a weekend with. Film industry folk and best friends, they were fun-loving, energetic, goofy and proud of their city. In Francisco I found a kindred spirit -- child, messer, wise man, party animal. Rita was the more sensible of the two and she kept the whole show on the road.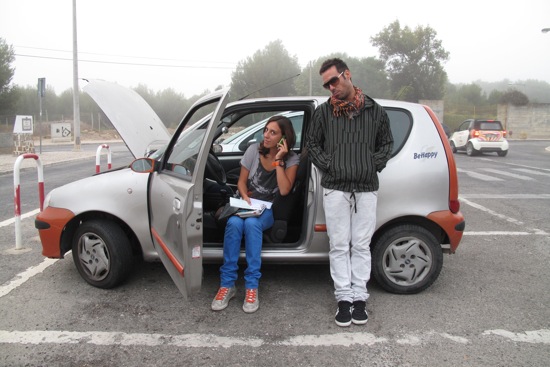 Lisbon is a beautiful city and the vibe is bright and airy. Yellow trams, espressos, ornate Azulejo tiles, sunshine, seafood and drinking on the streets at night. It's a hilly city and this makes for spectacular viewpoints everywhere.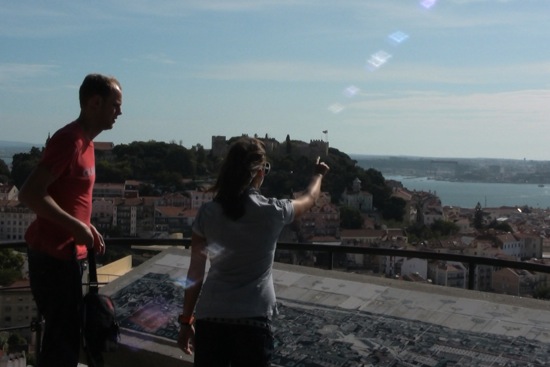 Lisbon is also known for its quality of light, especially at dawn. Not really thinking much about sleep, we saw a lot of Lisbon dawns. I guess there was some excitement about being on the road after months of prep and planning. But were we setting an unreasonable pace?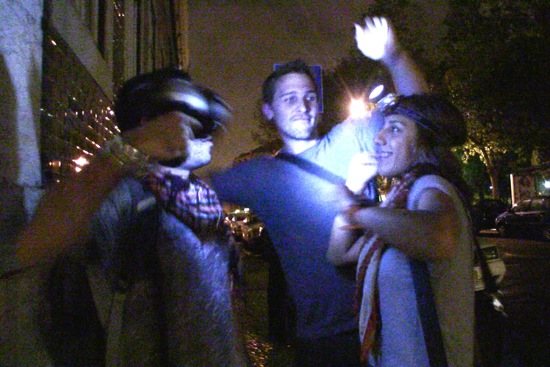 Two 'must do' activities in Lisbon fall on opposite ends of the nightlife spectrum. One is a visit to Mesa de Frades, a really intimate Fado venue in Alfama where after dinner the lights go out and local singers and musicians bring this emotional, Portuguese sea-faring music to life, even if you don't understand the words.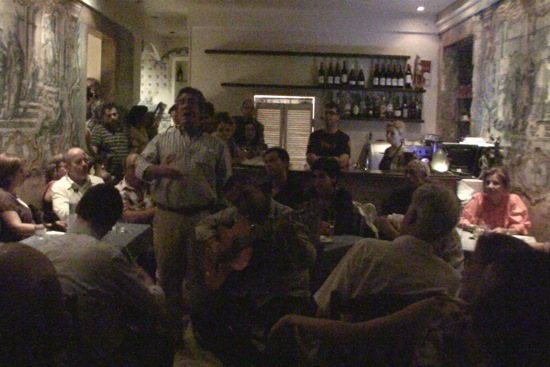 The other is Lux, a famous nightclub (partly owned by John Malkovich) that will force you to party until dawn with multiple dance floors and a great roof-deck overlooking the river.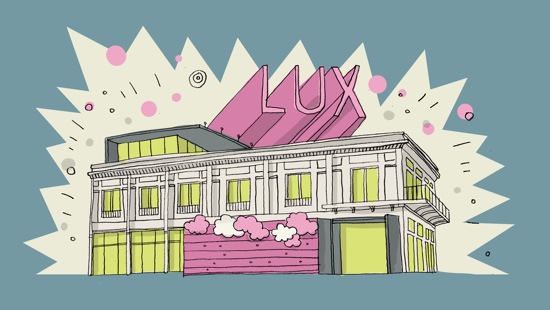 It's hard to remember all the people we met and chatted to in Lisbon because it was non-stop. There was David and his stunt men friends from Bulgaria, D'artagnan the bouncer from Mozambique, Nuno the Fado singer, someone who called himself 'DJ Little Balls' and friends of Rita and Francisco that we'd run into around every corner. Over the weekend we caught a glimpse of Lisbon's soul and we left town with a couple of great new friends.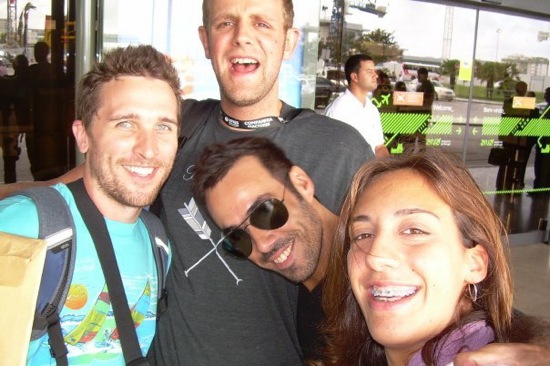 We hope you enjoy the episode! You can watch the it right here, on our YouTube channel or on our website, www.thisismycity.tv, where you'll also find maps, itineraries and music links.