Tokyo is too close up to see, sometimes. There are no distances and everything is above your head... - David Mitchell
Tokyo is a megalopolis. If you get to a vantage point like the top of the Mori Tower in Roppongi, the city stretches out as far as the eye can see in every direction. Only Mt. Fuji in the distance suggests that there is an end to the urban undulations. It was a daunting task to shoot an episode in Tokyo and try to wrap our heads around something so colossal.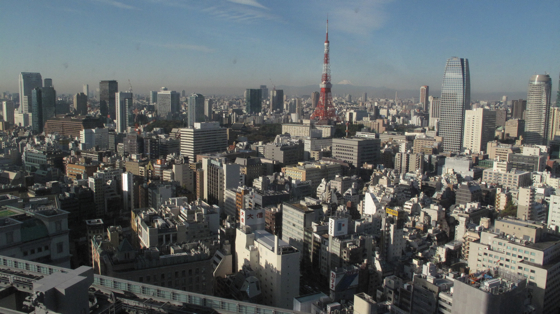 In Tokyo we had three hosts instead of the usual one. We figured that it might be wise to get a couple of different versions of a city this big, then piece them together and see if we could draw any conclusions. The strategy paid off and we fell in love with Tokyo and Japan in general.
Tomo was our first host and he was our culinary key to the city. A former chef himself, he introduced us to 'The Master' (a sushi chef) and we tagged along for a 6 a.m. shopping trip in the famous Tsukiji Fish Market. This is a must-see when you're in town. That night we got to sample what 'The Master' had found that morning in his small restaurant in a suburb of Tokyo. 'The Master' did not disappoint.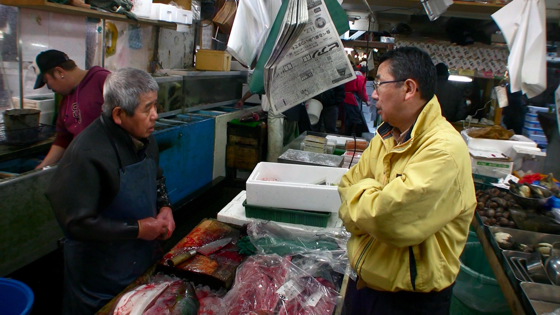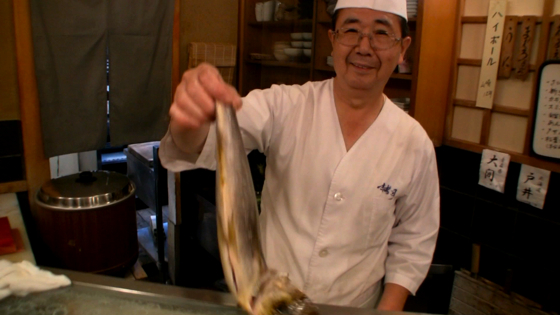 Our next host was Masa, a local music-maker and promoter. He took us to Meiji Jingu, a peaceful shrine in the woods, to wash away our sins and then on a tour of Tokyo's (not so peaceful) arcades and rooftop amusements.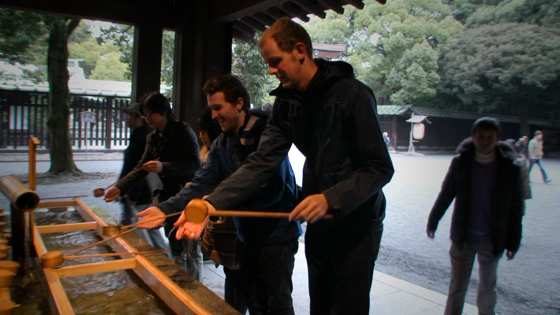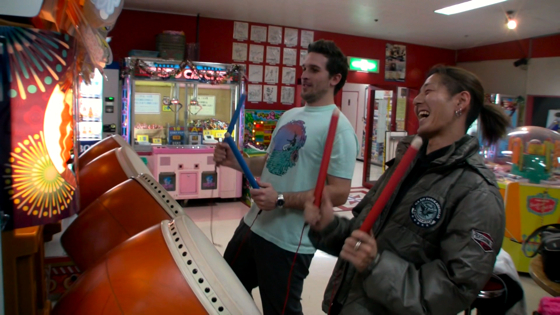 Masa introduced us to our third host, Takeki, a classical composer and pianist living in Shinjuku. Besides composing, Takeki is in six different bands, two of which he leads in a rare style of '70s lyrical J-Pop. On our long day with Takeki in Tokyo, he took us first off to a tiny, wonderfully kitschy amusement park called Hanayashiki in Asakusa. Pop in for a 15-second roller coaster ride if you're in the neighborhood.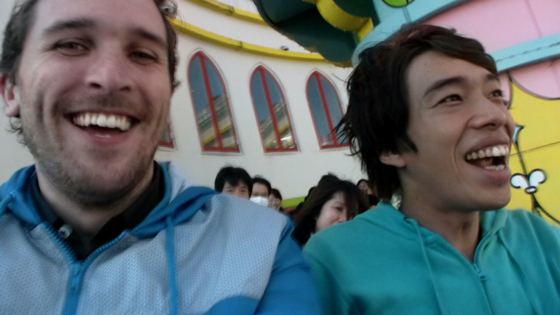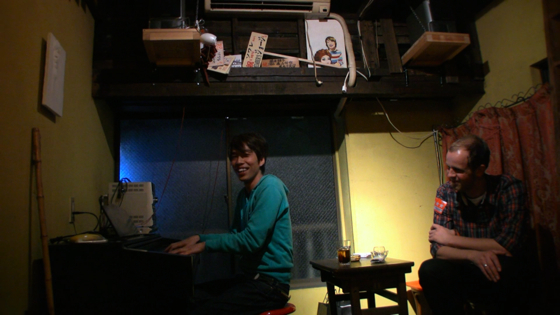 In the evening we ended up in Golden Street, Takeki's favorite place in the city and one of ours too. It's a collection of Sake bars that are so small you are simply forced to get to know everyone in each one. In Soire, Takeki gave us an improvised piano recital to the theme of This Is My City that made us not want to leave Golden Street, Tokyo or Japan. Hope you enjoy the episode!