As you already know, our little-sister site The Snug (thesnug.com) monitors what's trending in DIY and decor via the amazing communities we've built around This Old House fans, MyHomeIdeas.com users, and Snug bloggers!
Here are a few of the top-trending DIY ideas, according to, essentially, YOU!
How to Hang a Gorgeous Gallery Wall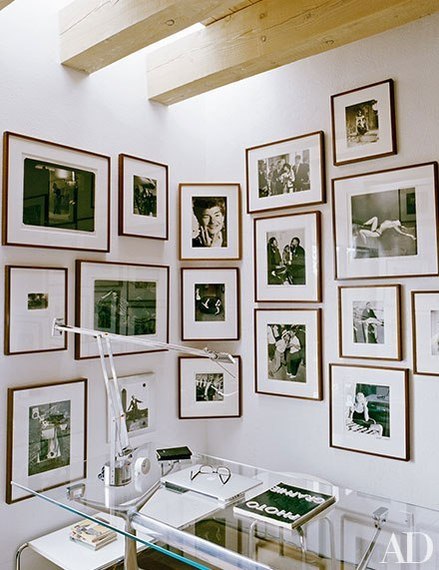 Image: Architectural Digest
First thing's first: you've got to collect and curate! Anything from high-impact prints and family photos to letters and pages from a magazine. Figure out what frames you'll use, too. More tips VIA The Snug.
Plant Wilt-Proof Succulents This Summer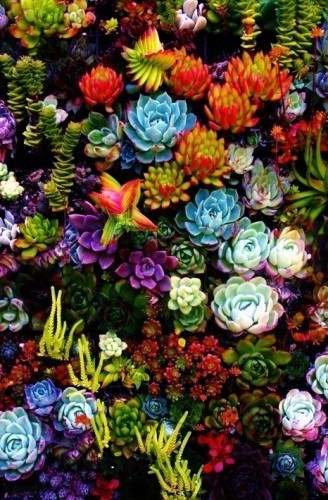 Image: Sous by Pippa
Succulents are gorgeous, but if you're worried they're not colorful enough, there's a DIY hack for that! Food coloring in water might give the plants a hue. Learn more about colorful varieties that are available, too! Read more on this and other succulent ideas VIA The Snug!

Build Outdoor Seating (or Just About Anything Really) With Shipping Pallets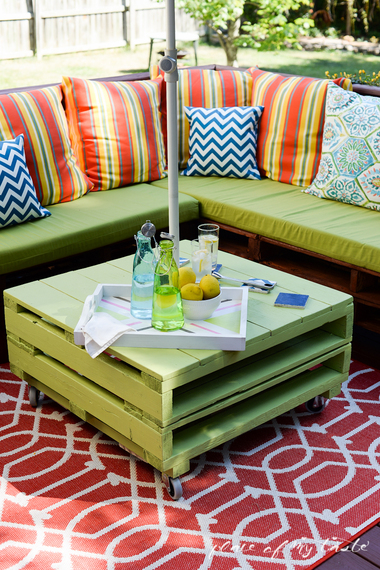 Image: Place of My Taste
For more ideas on using this durable (and sometimes FREE) building material to create gorgeous outdoor seating, head over here VIA The Snug.