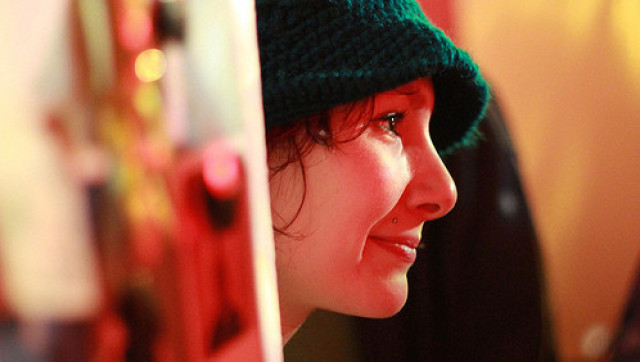 One's 20s, like his/her other decades, is packed full with meeting people of different shapes, sizes and temperaments.
These 20s, however, are a special time of finding footing and doing grown-up stuff. These are 20 people who surround you.
Slideshow by Chelsea Fagan of The Thought Catalog
If you dig it, follow the site on Twitter or Facebook.
PHOTO GALLERY
20 People You Meet In Your 20s