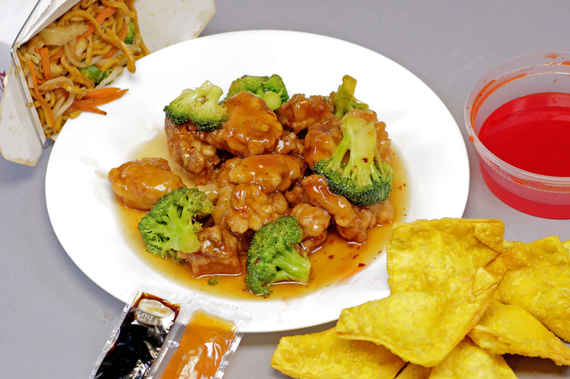 If you've ever been to a Chinese restaurant in any suburb in America, you know the joys of crab rangoon, chicken fingers, and sweet & sour everything. But where do they come from? Turns out it's definitely not China: most of what we eat today from paper takeout boxes would confuse the living hell out of a person in Beijing, and not just because they can't see it clearly through the smog.
America's got a type of Chinese food all its own, and it's super different from what they've got across the pond. It's mysterious, it's delicious, and it's been evolving ever since the California Gold Rush. Here's what you might not have known about it.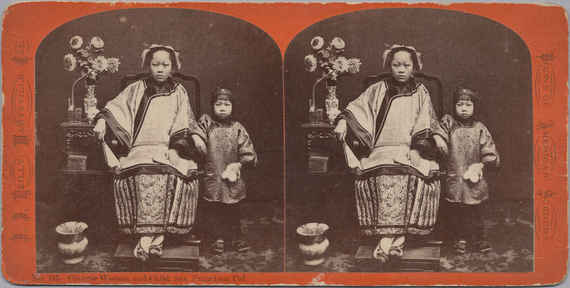 CREDIT: Wikipedia
It started in California
The foundations for what we know as Chinese food were laid in the mid-1800s, when a huge influx of Chinese immigrants came to California during the Gold Rush, mostly from Canton (today known as Guangzhou). The newcomers started opening restaurants, and eventually began settling elsewhere thanks to the railroad expansion. That resulted in the establishment of Chinatowns all over the place (never forget, Jack Nicholson!).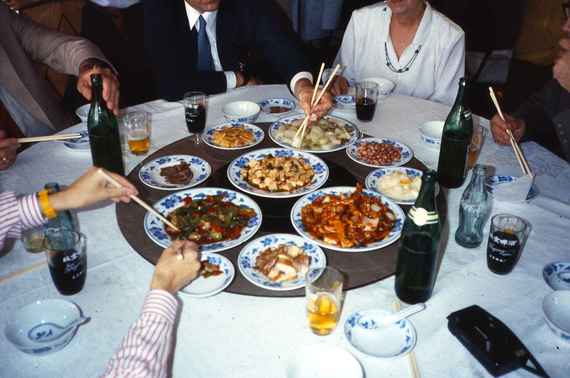 CREDIT: Wikipedia/GeorgeLouis
Hipsters contributed to its Americanization
In the 1920s, Chinese food started to catch on among the bohemians (who sometimes ate the food before it was cool... and burned the roofs of their mouths). It wasn't until after World War II that it started to become more mainstream. Chinese chefs would often have two menus: one for Chinese people and one for Americans... but as its popularity grew, the American-tailored menu came to dominate.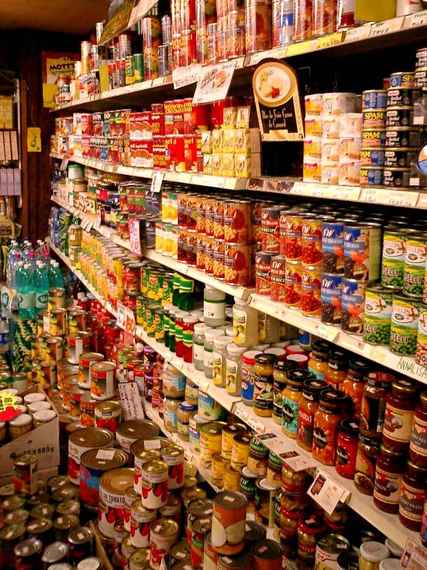 CREDIT: Wikipedia/Tomomarusan
Its divergence was fueled by America's canned food industry
The reason the Americanized menu was so popular? It used super-sweet, syrupy sauces as opposed to traditional ones, mostly due to the cheap, widespread availability of canned fruits like pineapple and cherries, the use of which ended up creating an entirely new type of cuisine Americans couldn't get enough of. Chefs didn't skimp on the sugar and salt, and the public didn't skimp on the eating. It was a good arrangement.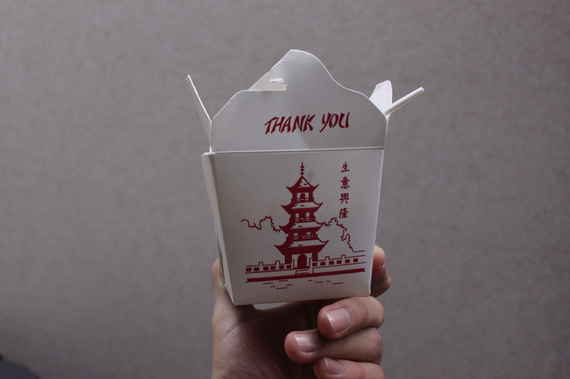 CREDIT: Flickr/Gabriel Saldana
It started being served in oyster pails in the 1950s
Chinese takeout became a staple of city life and then expanded to the suburbs. The folded paper boxes that were traditionally used to transport oysters also began transporting chop suey and Mongolian beef.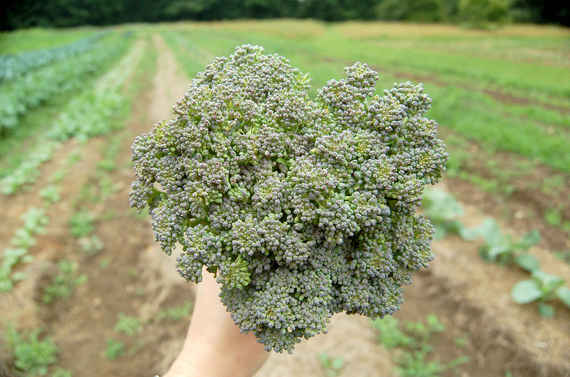 CREDIT: Flickr/ILoveButter
It uses vegetables that aren't even available in China
Despite their ubiquity in American Chinese restaurants, broccoli, tomatoes, carrots, and yellow onions aren't typically found in actual Chinese restaurants, mostly because none of these things are native to China. Chinese cuisine usually uses green onions and daikon, as well leafier, more bitter broccoli that's probably just that way because the government won't let it use Facebook.
Find out which dishes actually have basis in Chinese history, which dishes weren't at all, and some wild Americanized variations of Chinese food from all over the country, all in the full story on Thrillist.com!