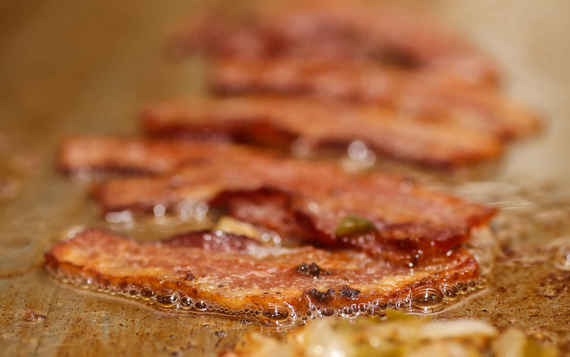 Credit: Dan Gentile
By: Dan Gentile
Although the biggest food fad of the year 2000 might've been hoarding bottled water, the turn of the millennium held many more trends that are still relevant 15 years later, to both survivalists and not-crazy people alike.
So at the dawn of 2015, we thought it'd be a good time to reflect on 10 early-aught trends that proved to have true staying power. Read on to learn about the roots of everything from the craft beer revolution to... wassuuuup!
More: The 21 Best Coffee Shops In America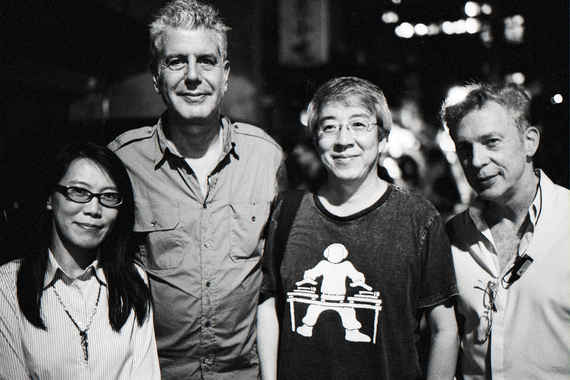 Credit: Flickr/Christopher Adams
Anthony Bourdain still rules
America's favorite foul-mouthed travel show host was not partying so hard in 1999, but come 2000 he broke onto the scene with his NY Times best-seller Kitchen Confidential. Fifteen years later, the book is still required reading for food writers/eaters, and Tony's culinary exploits are as relevant as ever.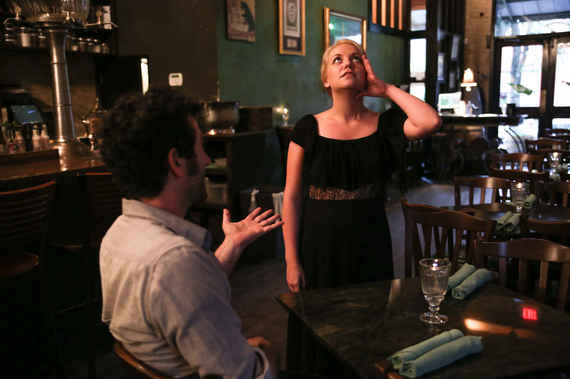 Credit: Dan Gentile
The professional server is here to stay
Esquire listed the replacement of the word waiter with server as one of their worst trends of 2000, and the NY Times published a three-page think piece ruminating on the new serving class. These days, the service industry stalwart is so fully ingrained into restaurant culture that should you even question the idea of tipping you'll earn yourself death threats.
Budweiser is still killing the commercial game
"Wassup" is retired in the Hall of Fame of Stupid Catchphrases (right next to "cool beans"), but that hasn't stopped Bud from ruling the ad world. This year they dropped an adorable clip of a puppy and a horse becoming BFFs that earned them 53 million views on YouTube alone.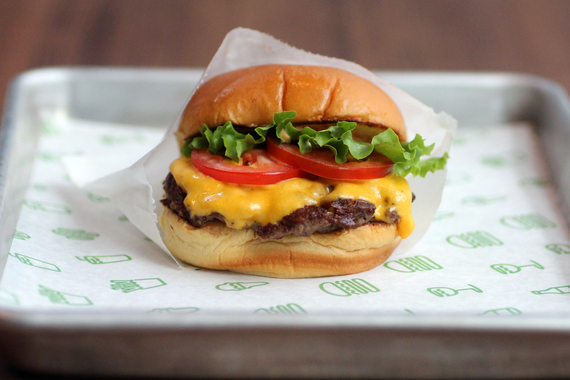 Credit: Sean Cooley
Danny Meyer's taking over the world
Bon Appetit called Danny Meyer restaurateur of the year in 1999 and he hasn't slowed down since. Shake Shack is a force of nature, Blue Smoke is now serving barbecue on Delta flights, and he just got in the pizza game with Marta. Folks looking for a solid investment in 2015 would be smart to set a Google Alert for "Shake Shack IPO."
Head to Thrillist.com to see 6 other food trends still going strong today!
More from Thrillist:
The 15 Best Beers To Drink This Winter
We Got A Champion Barista To Rank The Sub-Par Coffee Your Parents Drink
Follow Thrillist on Twitter: www.twitter.com/Thrillist