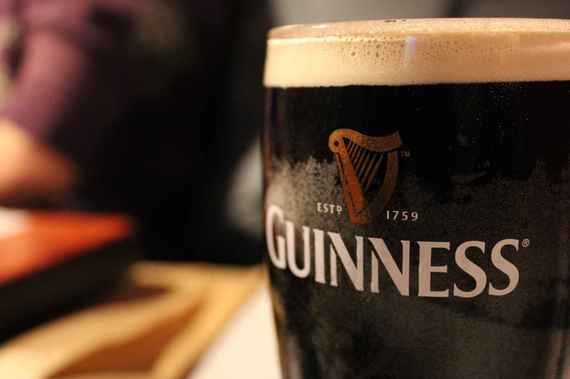 CREDIT: Wikipedia/Morabit092
You're at an Irish bar with your buds, and you know what that means -- you're going to get a Guinness. And so is that dude right next to you, even though neither of you is Irish. Drinking Guinness Stout is an Irish tradition that's as prolific as dressing up in green and imploring people to kiss you, but not many people know the deeper history of this magical elixir. For example, did you know that the original Guinness Brewery belongs to the Guinness family for the next 8,745 years?
So stick with us, and you'll learn some truly eye-opening stuff about Guinness, just in time to get it all over yourself.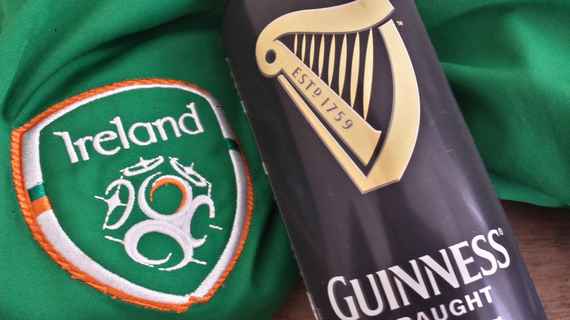 1. Their famous dry stout is (officially) a very dark ruby color, rather than black
This is due to the roasting of malted barley, a process which the brewery compares to making coffee. The other ingredients in the beer are water, hops, brewer's yeast, and malt extract. That's it.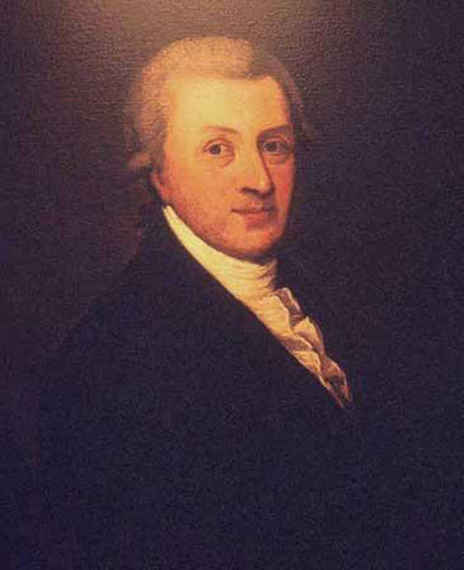 CREDIT: Wikipedia
2. Guinness Brewery was founded in 1759 by Arthur Guinness, a guy who had 21 children
Yeah. This dude was prolific both in beer and in progeny, and was affectionately nicknamed "Uncle Arthur" by the people of Dublin -- a moniker that got extended to his beer. That's right: you can ask for a pint of Uncle Arthur, and people to this day will serve you a Guinness. It remains the most popular alcoholic drink in all of Ireland even today, and that's saying something.
More: The true story of how the Irish ship entire pubs around the world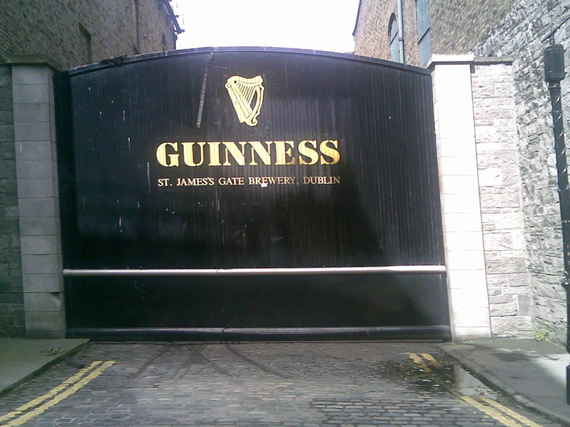 CREDIT: Wikipedia/Trond Eivind Johnsen
3. The St. James's Gate Brewery was leased to the Guinness family for 9,000 years
Arthur, obviously anticipating that his company's stout beer would be wildly popular, took out an unprecedented 9,000yr lease on the St. James's Gate Brewery in Dublin for £45 per year. It's now the world's largest stout brewer, and that bank is really hitting itself for giving it out so cheaply.
There's still 9 things didn't know about Guinness, and it's all on Thrillist.com!
More from Thrillist:
A Sommelier Rates All the Trader Joe's Two-Buck Chuck
Follow Thrillist on Twitter: www.twitter.com/Thrillist