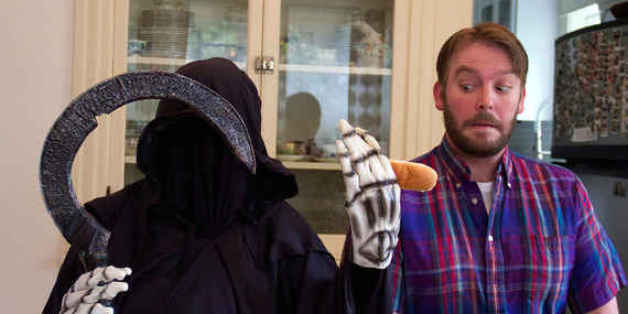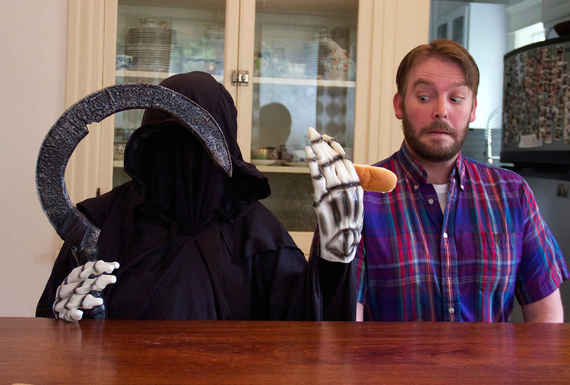 According to a terrifyingly detailed life expectancy test I just took online, I am going to live to be 84.27 years old. And considering all four of my grandparents lived to be 87, that doesn't seem great. But before I go to the big, roomy La Quinta with free HBO and local calls in the sky, I want to make sure we're all getting the most out of our experience here, so I made a list of things you should eat before you die. It's like that Bucket List movie, except I am not a gifted amateur historian and family man who never rose above my status as a mechanic at the McCreath body shop. (There are also other differences).
Some of the things on this list are very specific, some of them are vaguely specific, and some are just general things you can likely do right now, assuming you live by an In-N-Out. Anyway, partake of the list, and -- as always -- tell me what I missed, and why I'm going to live to be at least 84.29 in the comments: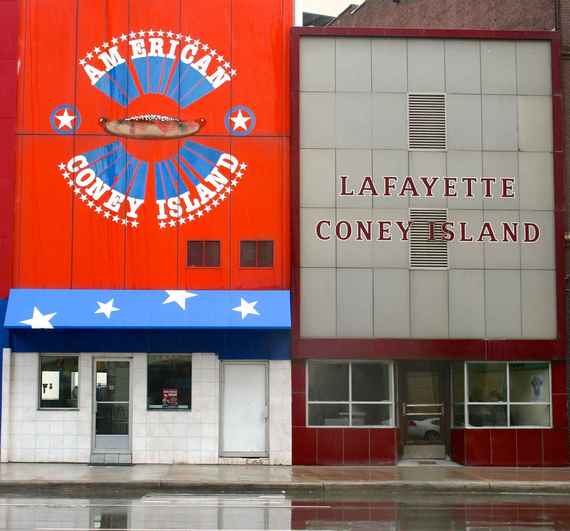 CREDIT: Jeff Waraniak
A Detroit coney from American.
Followed immediately by a Detroit coney from Lafayette next door.
Beef jerky sold out of a truck bed on a mountain road.
A single cheeseburger that's actually a double cheeseburger.
Texas brisket.
It doesn't matter if you waited four hours in a line outside Franklin or got it from a random roadside pit, as long as it's from Texas.
Super-fresh ramen from a tiny spot in Japantown.
And yes, you should slurp it.
A s'more cooked over a real campfire.
A 2 a.m. doner kebab in another country.
More: These are America's 21 best steakhouses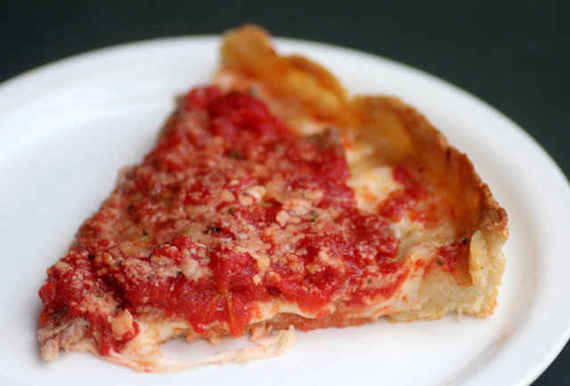 With sausage? OF COURSE SAUSAGE!
Omakase from a sushi chef in Tokyo.
An animal you've hunted and killed on your own.
Something cooked on the hot engine of a car.
Breakfast arepas in Venezuela.
There's still plenty more foods you need to eat before you die, including Maine lobster rolls, crepes in Paris, Indian tacos, and much more!
More from Thrillist:
33 of the Best, Most Iconic American Foods
These are the 21 best food trucks in America
Follow Thrillist on Twitter: www.twitter.com/Thrillist