By: Gianni Jaccoma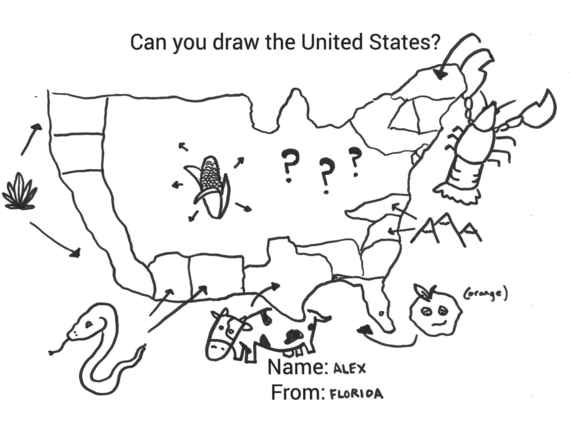 Learning the 50 states was a part of every American student's grade school curriculum; whether or not you thought Alaska and Hawaii were located somewhere just off the California coast, well, that's another matter. But how much of that geographic knowledge stays with people into adulthood?
To find out, I asked 20 of my college-educated colleagues at Thrillist to try their hand at drawing the entire country -- all 50 states -- purely from memory. Here's how they did.
More: 10 Things Foreigners Love About The US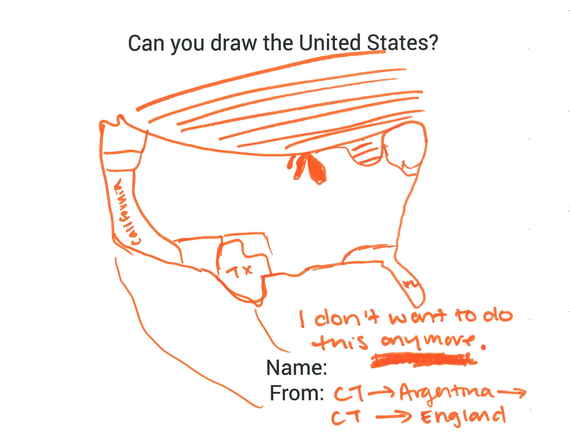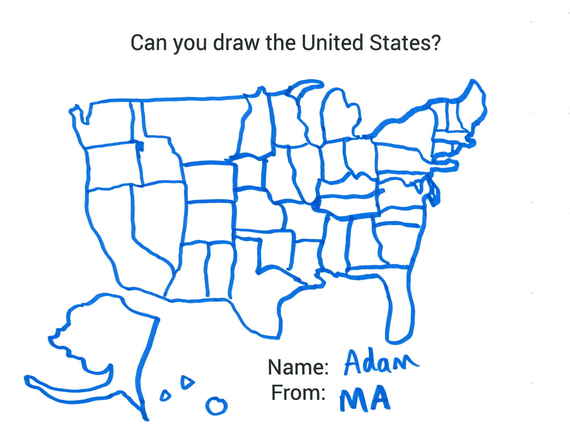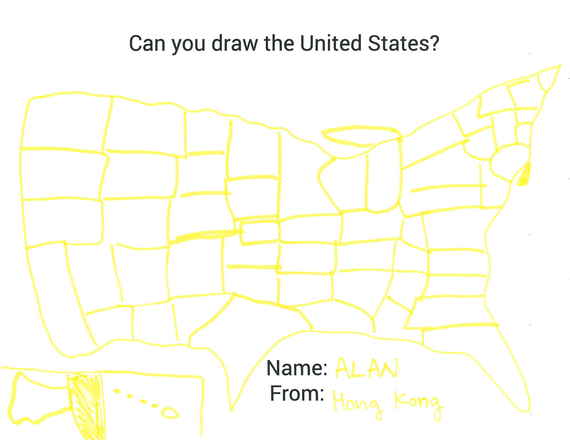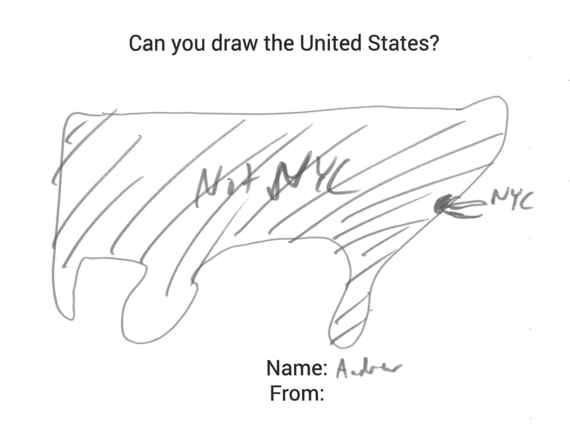 Head over to Thrillist.com for the rest of the drawings and see the winners, losers and read about our conclusions from the experiment!
More from Thrillist:
Every State In The USA, Ranked By Its Food/Drink
The 25 Most American Things You Can Do In America
Follow Thrillist on Twitter: www.twitter.com/Thrillist