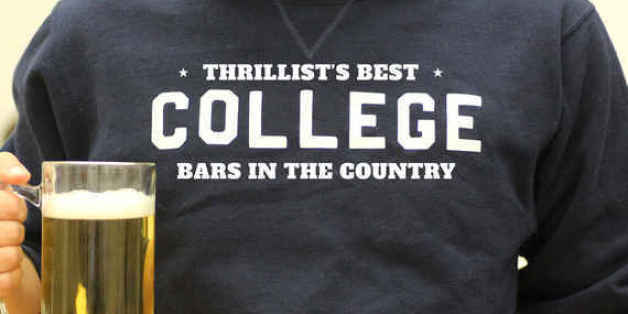 In honor of the fact that we have reached college graduation season, we figured it was only right to pay homage to the best places grads enjoyed for the last nine months, when they weren't studying really hard for anthropology exams that will totally help them in their new jobs as assistant financial associates at mid-level banks. So without further adieu/college loans, we present the 33 best college bars in America. Drink up: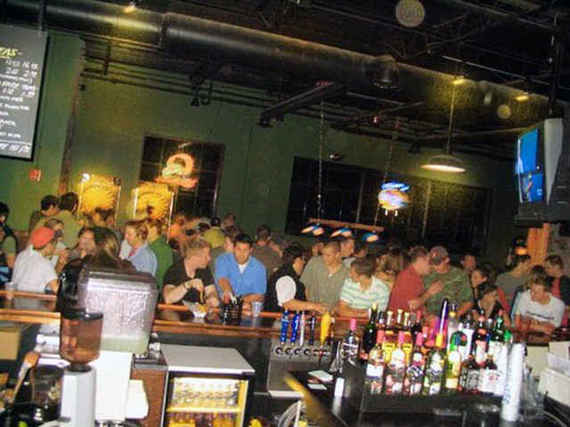 CREDIT: Yelp/Mike T.
SYRACUSE
Crawling with graffiti and stickier than a glue trap, Chuck's is not a nice bar by any stretch of the imagination. But it is a quintessential college dive with cheap beers and, at any given moment, a good third of the student body. This is one of those magical bars where you can walk in at 11 on a Friday night, have half a warm pitcher immediately thrust in your face, and be told you have until the chorus of "Jessie's Girl" to drink it. And you do, because that's the power of Chuck's.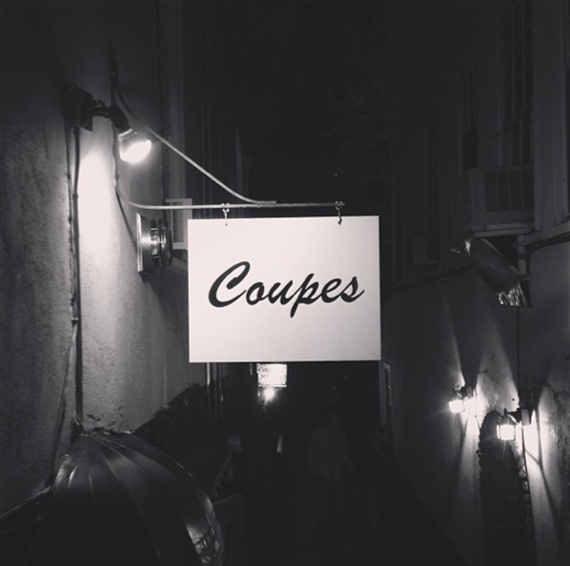 UNIVERSITY OF VIRGINIA
Whether you cross the tracks, pick your way down the stairs, or cruise Elliewood in a Wahooptie, all Charlottesville roads lead to this 30-year-old subterranean dive, downing as many pitchers & dollar burgers (after 10 p.m. most nights) possible before guitarist/local legend Bennie Dodd belts out "Wagon Wheel" to signal closing time. The bathrooms: frightening. The booths: surprisingly spacious. The original owner might be gone, but the back patio/cabana he built remains, so when the weather's nice, post up there to guzzle your house-specialty "F*ckin' F*ck": lemon vodka, peach schnapps, Malibu, sour, and cranberry that's been expertly layered to taste like sweet Virginia magic. You drink it through a straw, or you don't come back.
More: The 33 best college sandwich shops in America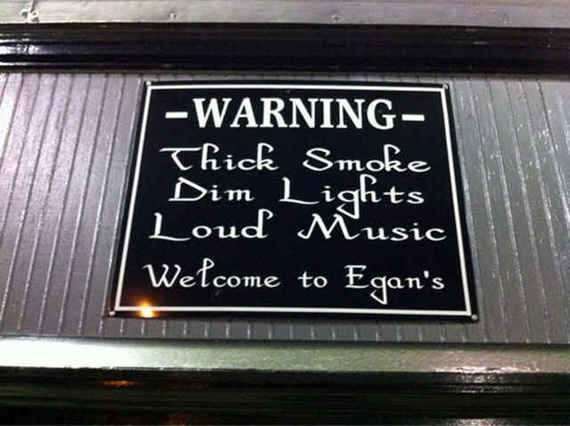 CREDIT: Yelp/Craig S.
UNIVERSITY OF ALABAMA
Located on "The Strip" right off campus, Egan's is a dive bar that pretty straightforwardly advertises the fact that it's filled with "thick smoke, dim lights, loud music", as well as huge crowds of college kids (along with local folks and eccentrics) who flock to the bar for its super-cheap drinks, pool tables, dart boards, and the opportunity to booze with their professors. Yeah, that's right -- this place is such a Tuscaloosa institution that nobody can avoid its gravitational pull. The Strip around it may change year after year, but Egan's will always be that place where you can get a shot of top-shelf vodka for $4.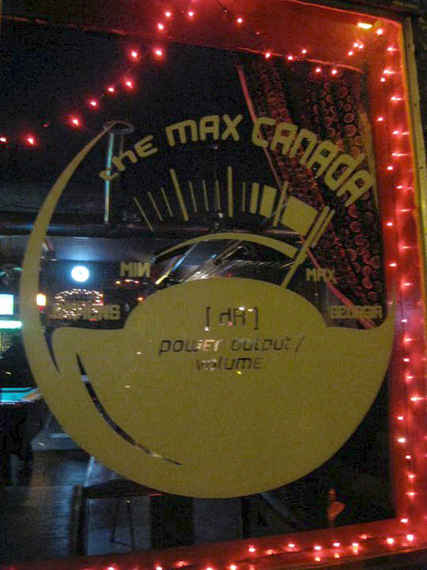 CREDIT: The Max Canada
UNIVERSITY OF GEORGIA
You'll never be bored at this chill Athens, Ga., dive bar staple, which features pool tables, Pac-Man, air hockey, pinball machines, and dart boards fueled by beer so cheap they might as well be giving it away. There's a huge patio adjacent where you can get away from it all ("it all" being the somewhat sticky floor), or you can stow yourself away on one of their couches on game day, when the Bulldogs get especially rowdy.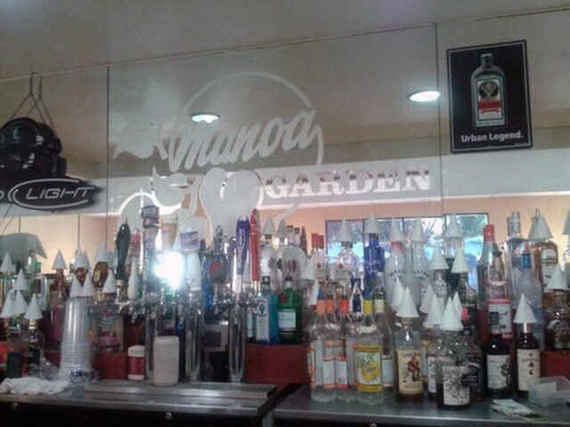 CREDIT: Yelp/Katie K.
UNIVERSITY OF HAWAII
Inside Hemenway Hall on campus, the bar at Manoa Garden is not much to look at (why are the lights so bright?!?!), isn't open late or on weekends, so really, you may be asking, what is the point? Well, it doesn't matter, because MG is still one of the most classic, unique bars on any campus, serving up "big beers" (32oz crafts of Kona Longboard) for cheap prices to all sorts of people (where else do you find locals actually going onto a college campus bar?). Most grads have stories of planning on just grabbing some pho and getting a beer before class on the sweet outdoor patio, but that turned into two or three, and, well, you're always going to have class again, right? Oh, and for the full MG experience, you probably need to get their infamous Long Island. You've been warned.
There's still plenty of college bars to discover, including the ones for Penn, Purdue, Northeastern, Penn State, and many, many more!
More from Thrillist:
The 33 best BBQ joints in America
33 of the Best, Most Iconic American Foods
Follow Thrillist on Twitter: www.twitter.com/Thrillist