By: Matt Meltzer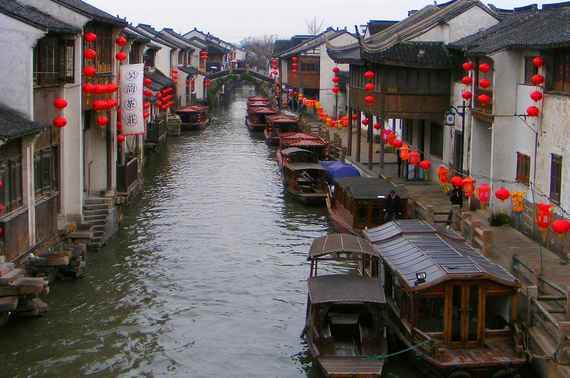 Credit: Wikimedia Commons user Peripetus
Pretty much every city with a drainage canal these days likes to call itself something along the lines of, "The Venice of Saskatchewan." But it takes more than an artificial waterway to make a city with canals a legitimate canal city.
And since you already crossed Venice off your bucket list that time you were in Vegas and stopped for lunch at Buddy V's, here are 10 of the world's other beautiful canal cities worth a visit.
More: The 25 Best Beaches In The World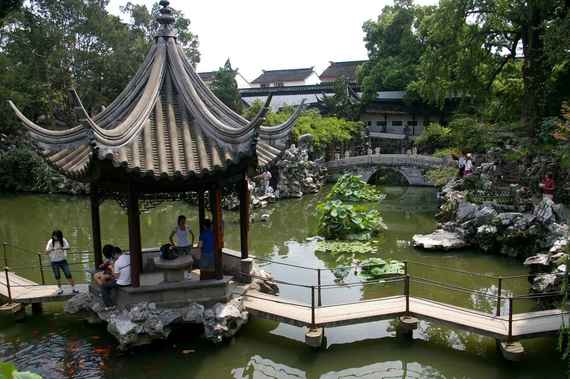 Credit: Wikimedia Commons user Jakub Halun
Suzhou, China
When you drift through the modest, historic homes that line the canals in this city outside Shanghai (where the Yangze River Delta meets Taihu Lake), it feels like a Jackie Chan chase scene could break out at any minute. Also, Suzhou's meticulously manicured gardens, and the stone bridges that cross the canals, are everything you'd imagine Chinese gardens and stone bridges to be.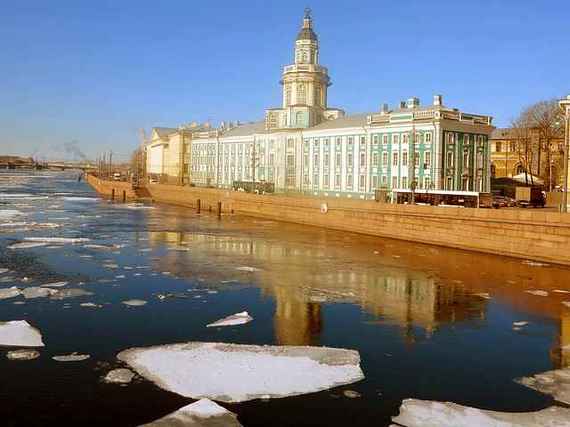 Credit: Pixabay
St. Petersburg, Russia
Hardly a warm, summery canal city by anyone's definition, the grandest of Russian cities is built along the River Neva; and as such, you can take a ferry up the river to explore the city's system of canals -- and Russian Orthodox cathedrals and mansions over 200 years old -- that branch off of it.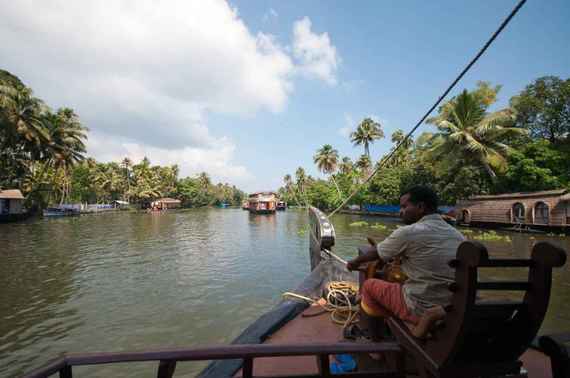 Credit: Flickr user karmadude
Alappuzha (Allepphy), India
The houseboats in this Southern Indian city don't sit on a picturesque lake, but rather cruise the nearby backwaters. Kinda like Deliverance, but replace the banjos with sitars. Still, the swampy scenery and pristine beaches to the west will have you forgetting the insanity of urban life.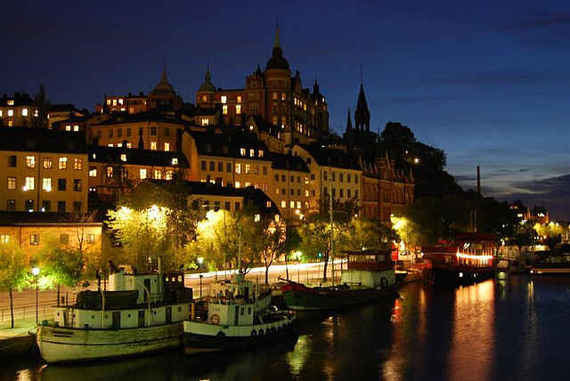 Credit: Flickr user satrevik
Stockholm, Sweden
Sweden's capital is made up of 14 islands connected by 57 bridges, which means one thing: Plenty of places for the Swedish Bikini Team to lay out and work on their tans. Seriously, what ever happened to them? What a great ad campaign. Anyway, you can also hit one of their canal-side beaches to soak up the Scandinavian sun (because it's sunny in Sweden all the time, right?) or ice skate on some of the smaller canals should the temperatures cooperate.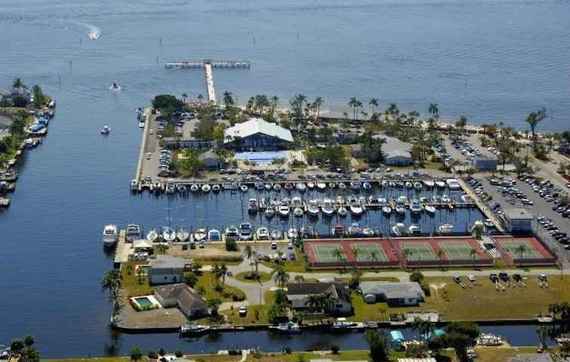 Credit: Marinas.com
Cape Coral, Florida
Florida is known for two things: Sunning yourself on boats, and home foreclosures. And nowhere can you better combine the two than this Gulf Coast city which boasts around 400 miles of canals and was the poster child for sub-prime disaster. Which means you can spend a whole week working on your on-the-water tan while cruising the canals looking for short sales.
Click here to see 5 more of the best canal cities around the world!
More from Thrillist:
Stop Packing These 15 Items In Your Suitcase
Secrets Of The World's Elite Pickpockets
Follow Thrillist on Twitter: www.twitter.com/Thrillist