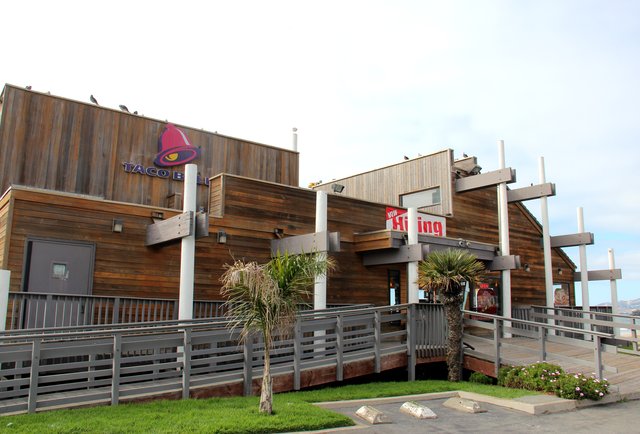 We don't always go to Taco Bell, but when we do, we go to this one. Quite possibly the most badass of T-Bell's 39,000+ chalupa factories, this 20 min-South-of-SF location is unlike any other you've ever been to (also: they're hiring!!). Beyond the fact that it even exists, here're six other things you absolutely have to know about this place: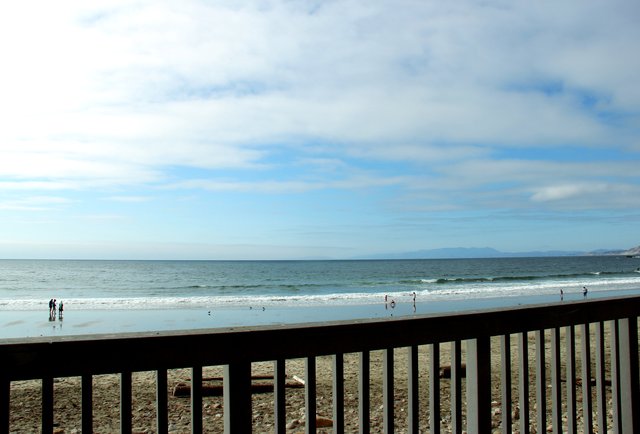 1) This is the view from their porch
No, seriously, it's right on the beach, with stairs down to the sand.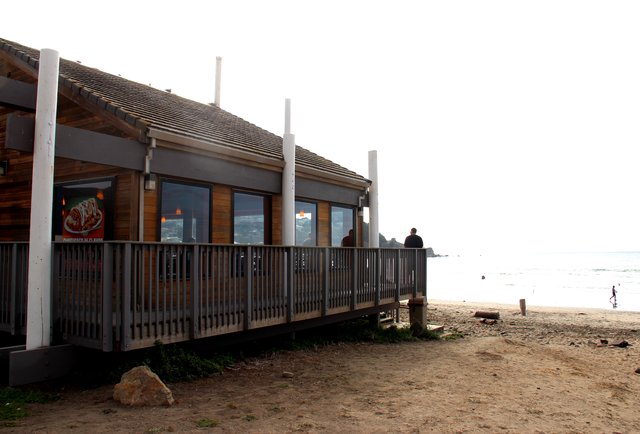 2) Did we mention it's a wraparound porch?
'Cause it is.
See what the inside of this place looks like (hint: it doesn't look like any Taco Bell you've ever seen before), and even more incredible views, all in the full story on Thrillist.com!