By: Gianni Jaccoma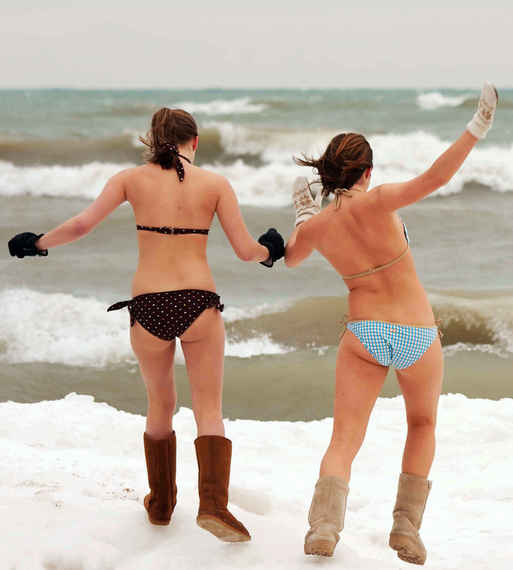 Credit: Wikimedia Commons
If summer's the most overrated season of the year (which it is, we all know this), then it stands to reason that winter would be the most underrated season, right? Right? Of course, it is. The problem with winter isn't the snow, subzero temps, or bone-chilling winds -- it's everybody's lousy attitude and predisposed belief that the season just inherently sucks. They won't shut up about it.
The key to surviving (if not, straight up, enjoying) the winter, though, is to embrace it, and all the iconic cold-weather pastimes it has to offer; activities that many of us have foolishly been missing out on.
Well, that ends today. Turn your SAD sunlamp off and throw on your puffy coat, because it's time to start crossing some items off this ultimate winter bucket list.
>More: The 9 Best Party Mountains in America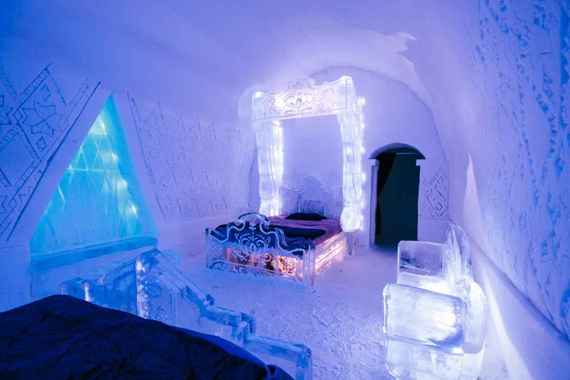 Credit: Hotel de Glace
Spend a night in an ice hotel
Nothing says winter quite like a hotel made entirely out of ice. From Hotel de Glace in Canada to ICEHOTEL in Sweden, these structures are painstakingly rebuilt every year and feature different hand-carved designs and embellishments in each room. Layers are the name of the game when it comes to staying warm at night, as indoor temps often hover around 25 degrees Fahrenheit; you know, since you're sleeping inside an ice cube.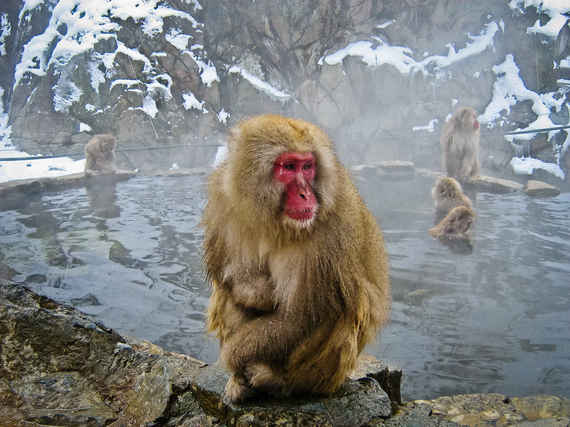 Credit: Flickr/Stephen Oung
Watch snow monkeys relax in a hot spring
Every winter, wild Japanese Macaques come down from the wilderness to bathe in Jigokudani Monkey Park's artificial hot spring. These guys are the northernmost-living breed of primate in existence (except for humans), and the manmade onsen (hot spring) was built specifically for them back in 1964. Seriously, just look at this little dude cutting loose and tell us you don't want to go to Japan.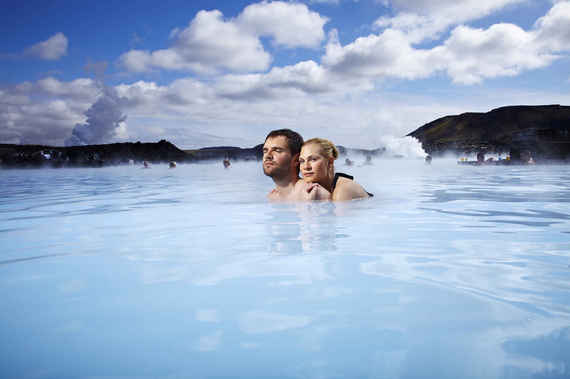 Credit: Flickr/Greenland Travel
Bathe in Iceland's Blue Lagoon
Make like the monkeys by finding a hot spring of your own. This Icelandic healing spring stays between 98 and 102 degrees Fahrenheit year-round, but since the cold winter months draw a smaller crowd, you'll be able to appreciate the spring's restorative qualities in relative peace and quiet. Also, there's a swim-up bar.
Build a NSFW snowman
Building a snowman is a cherished childhood experience, up there with making snow angels and snowball fights. Which makes it all the more satisfying, now that you're an adult, to stray from the traditional "corncob pipe" motif and stick that carrot where you always knew it should've gone. 10-year-old you would be proud.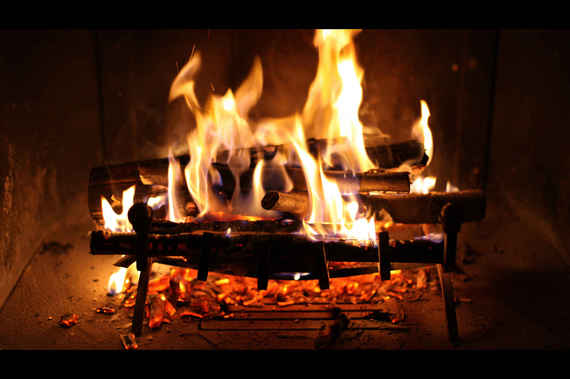 Credit: Flickr/Matteo Paciotti
Sip scotch by a wood-burning fireplace
Sure, gas fireplaces are more energy efficient, cleaner, and better for the environment, but when it comes to cold-weather comfort and ambiance, nothing beats torching a few logs in the living room. Take the crackling sounds, the burning smell, and the ability to legitimately brandish a cast iron poker, add your favorite beverage and perhaps a special lady companion, and we're no longer having a conversation about this.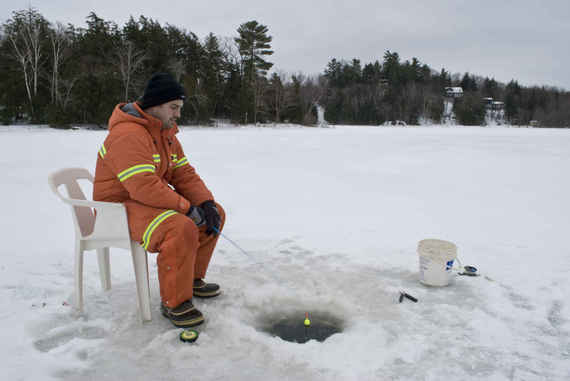 Credit: Flickr/-acola-
Go boozy ice fishing
With some close friends and a few handles of your favorite bourbon, ice fishing goes from the world's most painfully boring activity to a turbo charged, manly activity that you'll still have to explain the merits of to anybody who didn't grow up in Minnesota.
Head to Thrillist.com for the full list and find out the how to finish off the greatest winter travel bucket list of all time!
More from Thrillist:
The Worst Airports for Winter Flight Delays
16 Things You Have to Explain to People Who've Never Worked at a Ski Resort
Follow Thrillist on Twitter: www.twitter.com/Thrillist