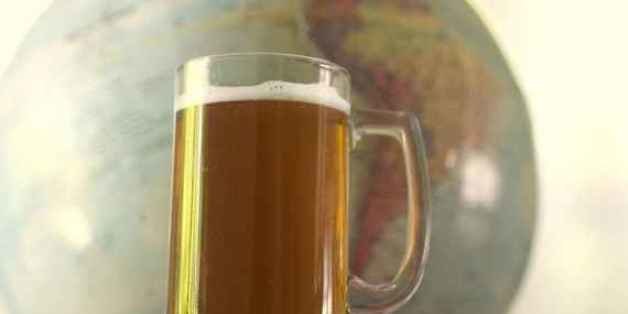 For the most part, no matter where in the world you are, there will be bars (except for if you somehow land in Prohibition-era America, in which case, congratulations on discovering the wormhole!). And in those bars, there will be beer. But not every country's beer is the same, and for some nations, one singular brand looms head-and-shoulders above the rest in terms of recognition and popularity. Here are 35 of those such beers, and the countries that love them: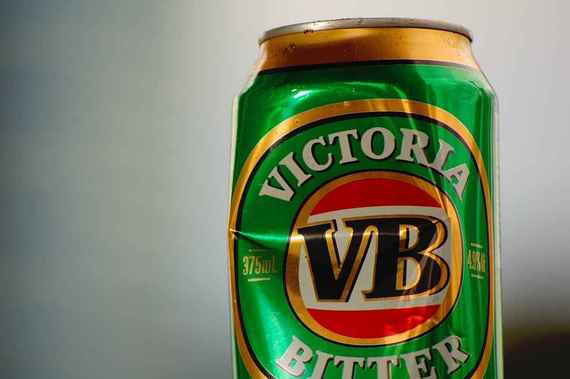 Credit: Flickr/Jes
ARGENTINA - Cerveza Quilmes
When your country's famous for its beef, you better make damn sure you have a good beer. Quilmes makes bocks, stouts, and reds, but its lager is a cow's best friend.
AUSTRALIA - Victoria Bitter
Surprisingly, Australians don't actually believe that Foster's is Australian for beer, mostly because "beer" in Australian is "beer". But also because XXXX Gold, a mid-strength lager, is more popular.
BELGIUM - Chimay
Sure, these days a relatively young brewery called Jupiler has become the most popular, but Chimay has God on its side. It's made by the infamous Trappist monks, and is perhaps the best-known of the brotherly beers that call Belgium home.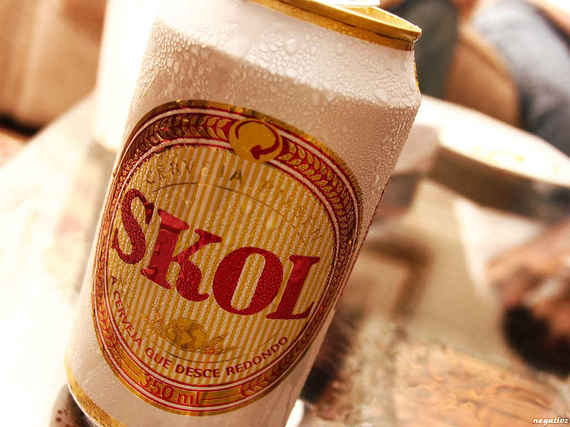 Credit: Flickr/Rodrigo Senna
BRAZIL - Skol
Brazilian beer Skol's got a pretty layered history: it was originally produced by Caracu, which was bought by Brahma, which merged with Antarctica to become AmBev, which became InBev, and then AB InBev... which is currently the largest beverage company in the world.
CAMBODIA - Angkor Beer
The most widely consumed beer in Cambodia is Angkor Beer, named for the majestic temples that dot the countryside.
CANADA - Labatt
The biggest brewer in Canada narrowly edges out Molson (which is technically the second-oldest company in the country) for the title of Canada's most popular.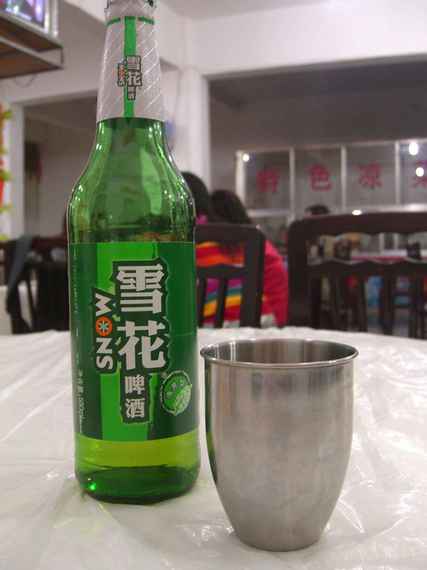 Credit: Flickr/Alpha
CHINA - Snow Beer
FUN FACT: Despite the fact that you've probably never heard of it, Snow Beer is actually the most popular (meaning best-selling) beer in the entire world. It's sold almost exclusively in China, which apparently has a lot of people.
CZECH REPUBLIC - Pilsner Urquell
Pilsner Urquell was the first pilsner beer in the entire world (invented in 1842).
DENMARK - Carlsberg
Despite also being the best-selling beer in Russia, Carlsberg is very much a Danish invention (and has the distinction of being the flagship brew of the fifth-largest brewery group in the world).
ETHIOPIA - St. George Lager
In Ethiopia, beer has long been a drink of choice, and the crisp St. George out of Addis Ababa has helped cool down locals and travelers since 1922.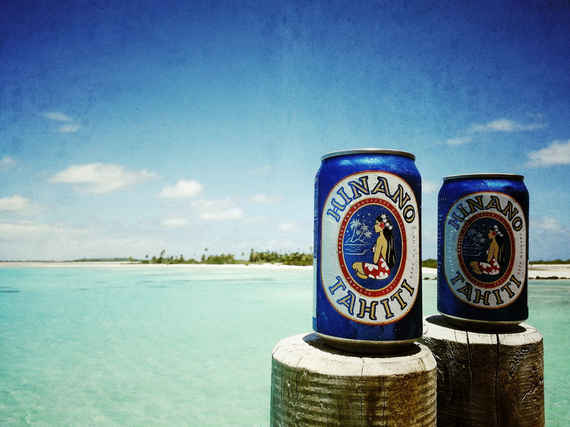 Credit: Flickr/S_a_i_d_a
FRENCH POLYNESIA - Hinano
Tahitian treat Hinano tastes like a hybrid of Heineken & Bud and packs a low punch, which is a good thing considering it's best consumed by the icy bucketful on a white-sanded beach. Also, this and Tabu are pretty much the only options in the archipelago. They taste the same.
INDIA - Kingfisher
With a market share of over 50 percent, Kingfisher is akin to some sort of monarch in the Indian beer world.
INDONESIA - Bintang Beer
Bintang's bottle looks a lot like a Heineken... it apparently tastes like a Heineken... but it's not Heineken, dammit (although it is owned by them)! It's a Pilsner-style beer brewed in Surabaya.