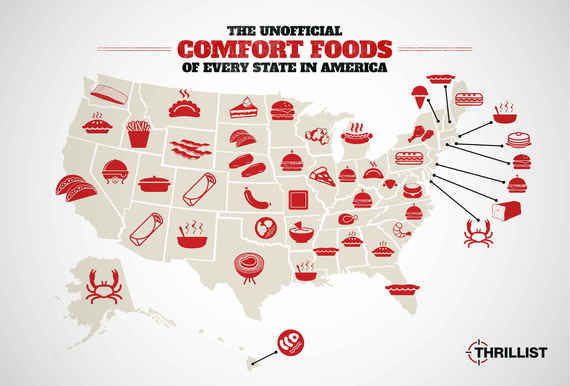 America is a nation of comfort foods. The bigger and heartier, the better. We've chronicled them for a while in our Fat Kid Friday pieces, but there's only so much you can do once a week. So, instead, we decided to look at them on a national level, and put together a (somewhat) definitive guide to each state's most popular comfort food staple. Prepare your eyes for an overload of golden-fried goodness.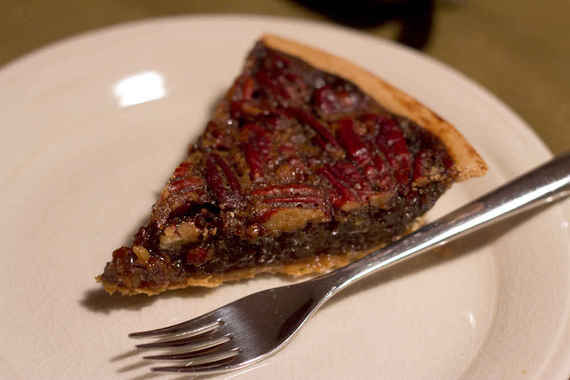 CREDIT: Flickr/Didriks
Alabama
Pecan pie
Legend has it that this butter and brown sugar-filled treat was invented in-state back in the 1800s, and while it was probably actually birthed in Louisiana instead, there's no denying Alabamians' love for baking pies laden with the nuts that're grown in the South of the state.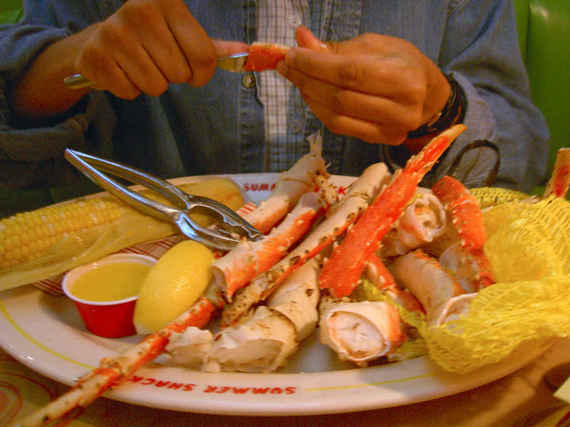 CREDIT: Flickr/Dan4th Nicholas
Alaska
King crab legs
If your dad spent hours upon hours watching Deadliest Catch, chances are you know allllll about Alaska's king crab fishing industry. And given how hard the dudes on that show work to get these things, they must taste all the better when it's finally time to sit down with their families.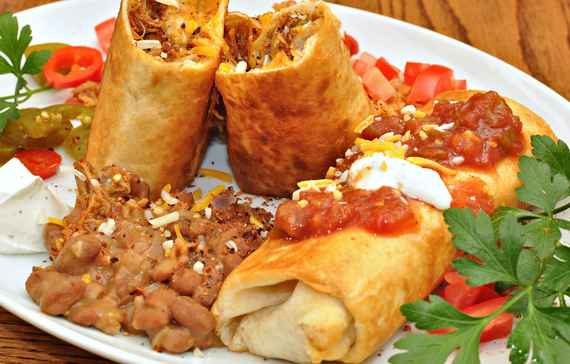 CREDIT: Flickr/JeffreyW
Arizona
Chimichanga
A burrito is already inarguably one of the kings of comfort food, but drop it in a deep fryer and its comfort level gets upped at least 9,000%. These things are all over Arizona, where they can be found cohabiting college students' stomachs with their life partner, Jᅢᄂgerbombs.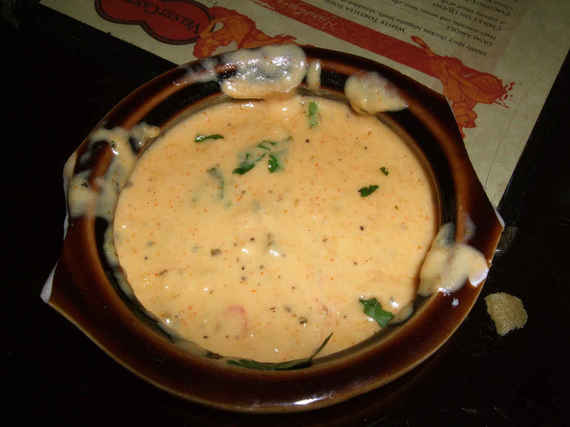 CREDIT: Flickr/Andre Mager
Arkansas
Cheese dip
Texas stakes its claim to chili con queso as their Tex-Mex specialty, but cheese dip was actually first created in a small Mexican restaurant in Hot Springs, Arkansas way back in 1935 -- 10 years before Rotel, the key ingredient for the Texan recipe, hit shelves. Queso is easy to find in AR, but the state has even created a Cheese Dip Trail so people can dip their way through its many delicious variations.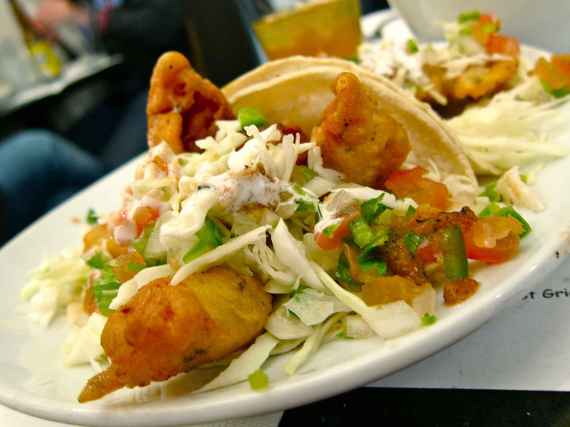 CREDIT: Flickr/Djjewelz
California
Fish tacos
Plenty of foods could be the unofficial comfort food of California (Mission burritos, animal-style things), but fish tacos win out for being the most all-over the state. From the boardwalks of Venice Beach to the boardwalks of Santa Cruz and other boardwalks beyond even those, fish tacos are a must for any traveler looking to rejuvenate themselves or for an opportunity to reference Rocket Power.