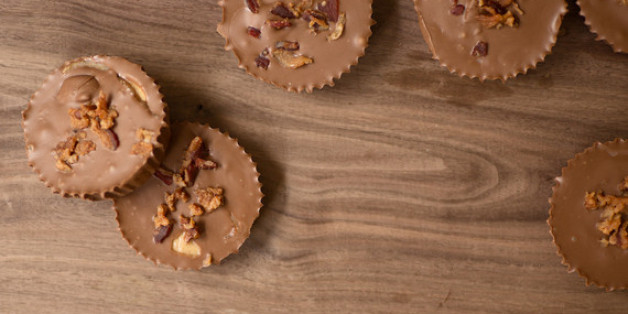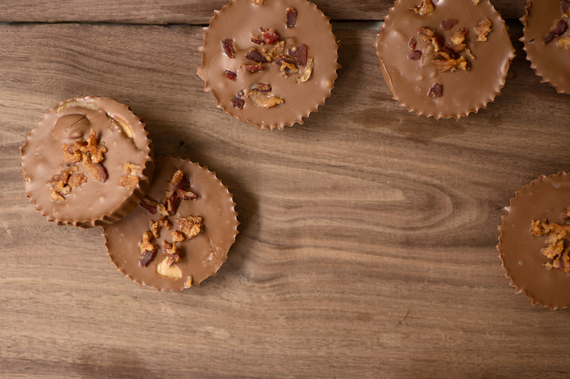 There are very few things in life better than bacon and chocolate. And since you can't actually eat the theme song to Teenage Mutant Ninja Turtles, I opted to combine the two next best things into a savory-sweet dynamo.
And while the duo does make a formidable marriage, the two strong flavors need a buffer. Rich, creamy peanut butter mellows out the smokiness of the bacon and offsets the sweetness of the chocolate. It's so good, we almost enjoyed them as much as Michelangelo loved that sausage and jelly bean pizza. ALMOST.
More: A Bacon-Jalapeno Grilled Cheese, Made of Waffles That're Made of Tater Tots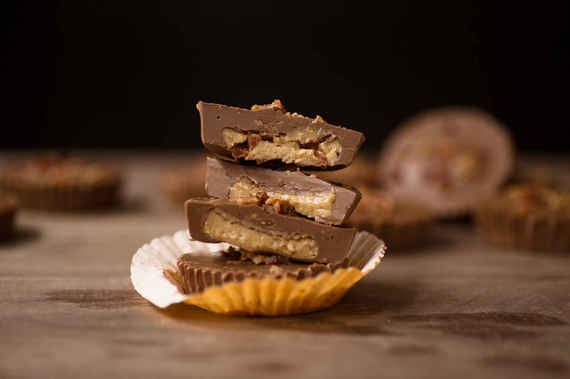 Get the bacon peanut butter cups recipe on Thrillist!
More from Thrillist:
15 Things You Didn't Know About Five Guys Burgers and Fries
How to Pronounce the 16 Most Confusing Food Words
Follow Thrillist on Twitter: www.twitter.com/Thrillist