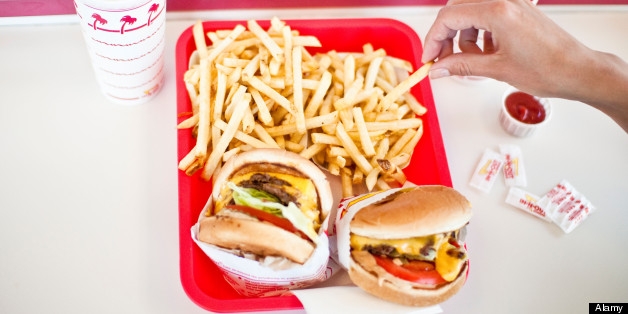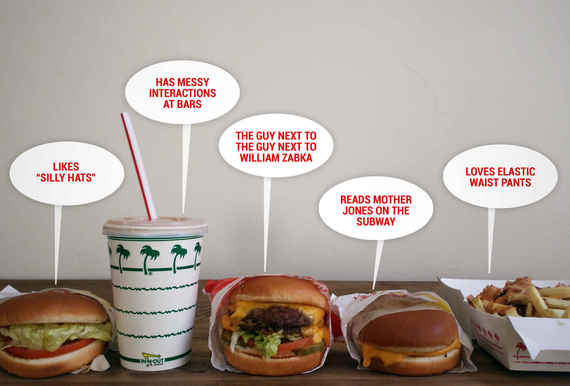 Even if you don't live in California (or Arizona, Nevada, Utah, or Texas), chances are you've spent time at In-N-Out, ordering off their not-quite-so-secret menu, wearing one of their sweet old-school paper hats, and having the time of your damn life. But what you may not know, because you're not an extremely judgmental social scientist, is that there are certain traits commonly associated with every order. To wit:
Hamburger, plain
You like to tuck your polo shirt into your jeans, because it looks "tidier." You enjoyed the movie Pleasantville featuring Reese Witherspoon, until it got all edgy and in color. You dance awkwardly in the mirror to bad Genesis songs and exclusively laugh at the parts of Two and a Half Men when Jon Cryer is talking. Next year, you plan to try chicken fingers.
Cheeseburger
You're a straight shooter. When people ask your opinion, you give it right away and don't mince words. You don't like to make a fuss about yourself. You may also just be 12.
More: 15 Things You Didn't Know About Five Guys Burgers and Fries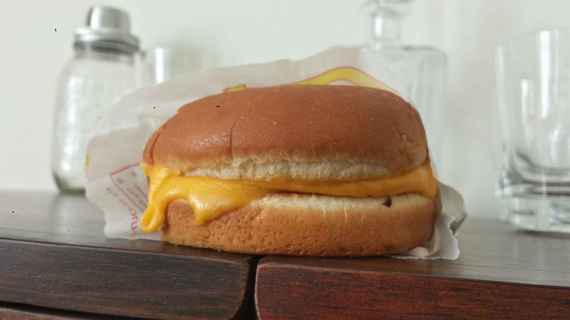 Grilled cheese
When you were 16, you read an article in Seventeen about the cattle industry, and it freaked you out. You aren't political, but you've read Mother Jones on public transportation and thought about how it made you look. You have cool looking glasses.
Cheeseburger, with cold cheese on a non-toasted bun
You're a, um... Jesus. WHAT KIND OF A FREAKY MONSTER ARE YOU?!!?
Hamburger, Protein Style (bun replaced by a lettuce wrap)
You are a SoulCycle evangelist. You used to do high-intensity interval training, and then you switched to Core Fusion and some barre classes and CrossFit and Tabata and ViPR and wobbly board yoga and aqua spinning, and Southeastern Russian pilates, but now it's all about SoulCycle. It was NOT your idea to come to In-N-Out.
Flying Dutchman (two burger patties, two slices of cheese, and that's it)
You are a huge fan of diet fads from 1998.
We've got you figured out if you order a Double-Double, a Cheeseburger Animal Style, a Cheeseburger with chopped chiles, and way, way more, and it's all on Thrillist.com!
More deliciousness from Thrillist:
Taste Test: The Secret Menus at 8 Fast-Food Chains
The 10 Best Healthy (ish) Fast-Food Items
Follow Thrillist on Twitter: www.twitter.com/Thrillist