This Labor Day Weekend Los Angeles didn't only swarm the beaches. Downtown Los Angeles was rockin' out with Kanye and Kim, Jay-Z and Beyonce, Steve Aoki, John Mayer and every celebrity who shows up to events paparazzi cover. If you feel you missed out, you did. If you're wondering what went on, here's three reasons why Made In America was a game changer for the city of Los Angeles.
Downtown Revival
Unless you live in Downtown, Downtown isn't ideal for most of Southern California. However, I hopped on the Metro in Hollywood and cruised all the way to Pershing Square. I rode along with a friend of mine, born and raised in New York City, who commented that it was the first time LA's public transportation system was useful. The subway was full of concert-goers and the Metro conductor made sure to instruct us riders where to get off the train.
Memorabilia Worth Keeping
Majority of the concerts I attend I buy a knock-off-two-block-from-venue shirt I swindled for $10 that I never wear again. However, American Eagle was at every gate passing out FREE tees and bags making this a double win considering the security wouldn't allow bags over 12 inches inside the festival. If you missed out but want to feel included, America Eagle is still selling them for a limited time.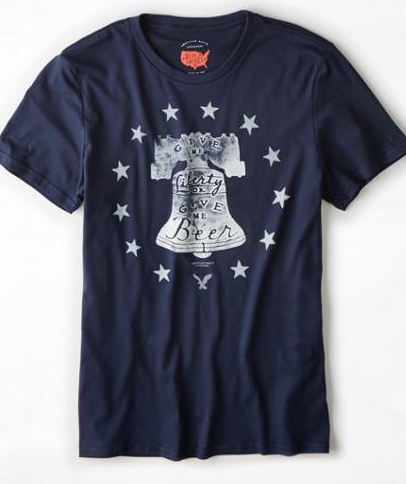 'Yonce All On Your Mouth Like Liquor
Beyonce and Jay-Z showed up, acting crazy, drunk in love. Enough said.