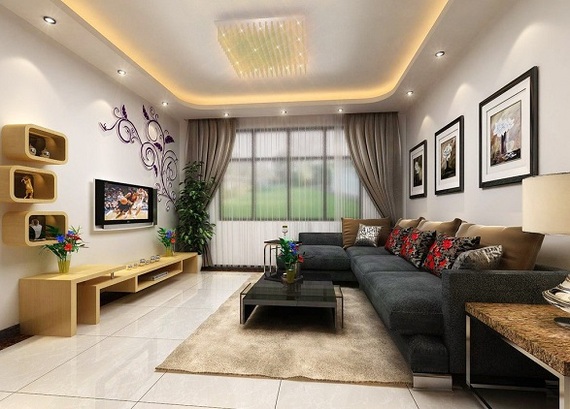 Do you want to live in a beautiful house with well-furnished and decorated rooms? I bet you do. But when it comes to actually turning your house to heaven on earth, it can be a bit of a challenge and often times, a large mess.
Interior decoration is not about slapping colors against the wall hoping it'll turn out nice. Neither is it only about pushing furniture around. Interior décor is an art. When pulled off properly, it's a medium through which homeowners can flaunt their personality and lifestyles while at the same time keeping it practical, functional and relaxing. In essence, each room is a reflection of who you are.
A mural hung on the wall in the dining area, or beddings having a particular fabric are carefully calculated so as to encourage the mood or vibe of a room. So, every item vibrates something about you. Get it wrong and you'll be unjustly misrepresented.
Sounds complicated? It doesn't have to be.
You can decorate any room in the house to reflect your own style and personality. All you need is to arm yourself with the knowledge of how each item, color or texture affects each room. This post has got you covered.
1. Think Color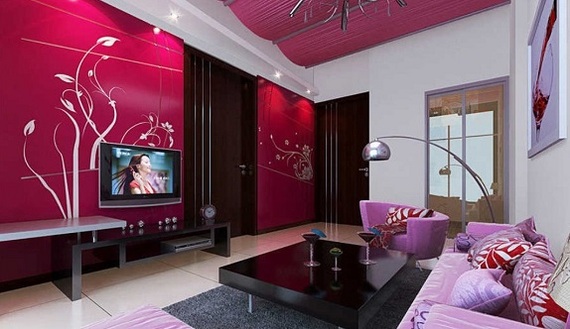 Aside from having a powerful effect in a room, color is just as powerful enough to affect your mood. In fact, it invokes some psychological and emotional responses which can make you feel a certain way when you are in a room with a particular color. For example light colors make a room look larger, unlike dark colors which give large rooms a more intimate feel.
Put in a dash of yellow which represents happiness if you want to add some cheer in a room.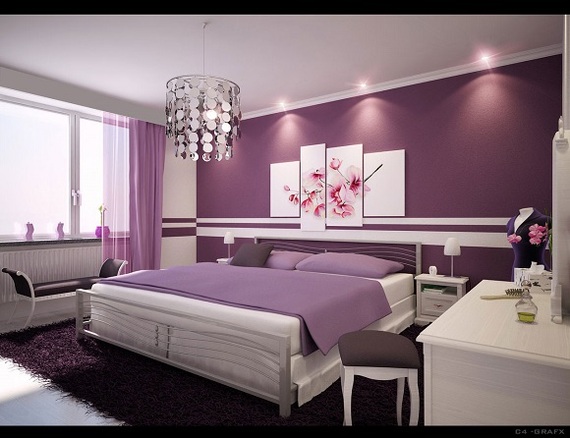 Blue and a lighter tone of purple aids relaxation and calm. Green also gives a calming effect to a room. So they often work for a bedroom.
Red and orange increase the vibe of a room. They make people feel excited and energetic. This is why red is commonly used for dining rooms and living rooms.
2. Fabric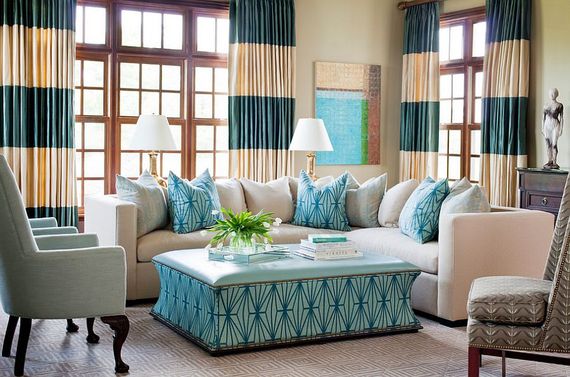 Just like colors, fabrics also affect the feel of a room. Although the connection made with fabric is more physical than visual, it still manages to define a room's vibe.
Psychologically, silk is normally associated with luxury. Having silk in a room makes the room feel and look rich. The shiny nature of silk aids in reflecting light, as a result, it makes a room brighter.
The real effect of fabrics is at play with curtains when it comes to increasing or decreasing the amount of light in the room. Heavy fabrics like velvet and wool-blends make the color of the room dark no matter how bright the color on the walls are. Since they are thick they make the room warmer in temperature which is not wise choice for the summer.
Light flowing fabrics like lace and chiffon have a reverse effect as they make the room brighter and airy.
3. Wall Art And Ornaments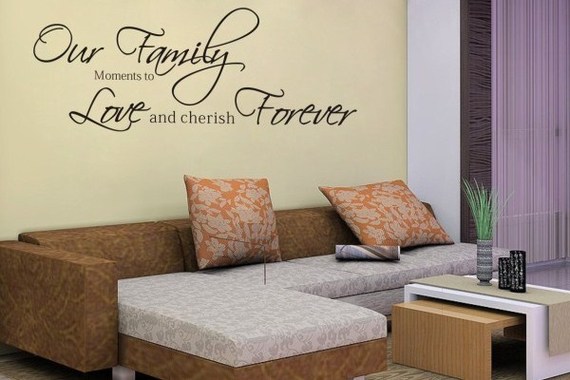 As one of the hottest homeware trends of 2016, Julian Charles identified the presence of ethic boho-chic and modern mix can be exemplified with tribal art and ornaments. This comes to show that the type of wall art or ornaments you have in a room can accentuate the theme you have in mind for the room.
Wall art gives a good focal-point especially when the artwork is a large one and makes the room appear complete. Ornaments have a way they tease the theme of a room. Ornaments with smooth surfaces make the room look sleek and classy but aloof. However, ornaments with rougher textures give it a more intimate feel. That is something to watch out for when you consider buying sculptures or carvings.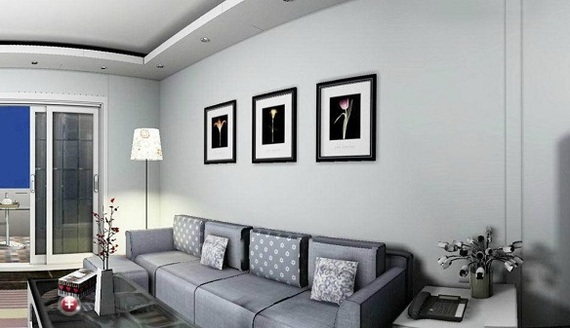 Feel free to play around with the colors of artwork and ornaments. For example, bronze or clay ornaments will give the room a cozy feel because of the presence of warm colors like orange, deep brown, or terracotta. The neutral color gray from metallic ornaments can further accentuate a modern themed room.
Working with Wallpapers that have some form of expression of your desired moods isn't a bad idea either. A bright blue wallpaper depicting vibrant sea life for instance in your bathroom just might do wonders for your mood in the bath.
In the end, it all boils down to your preference. Interior décor doesn't have to be complicated or messy. It just has to be what you want or the house wouldn't really feel like home. It's fun too, once you get the hang of it.