So you're a goth.
And you're going back to school pretty soon.
Consume these capitalist goods to become Alpha Goth.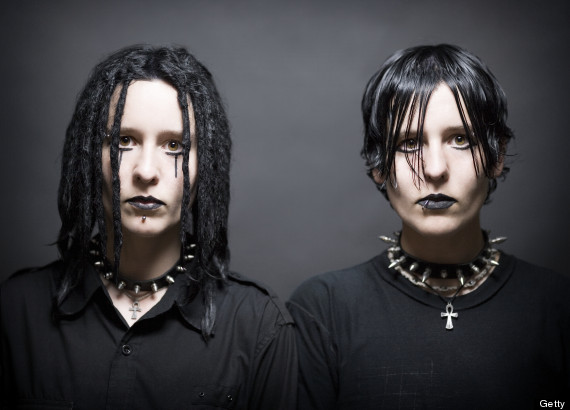 Forgo a backpack and get this coffin shoulder bag. Literature is dead anyway and your books will fit nicely.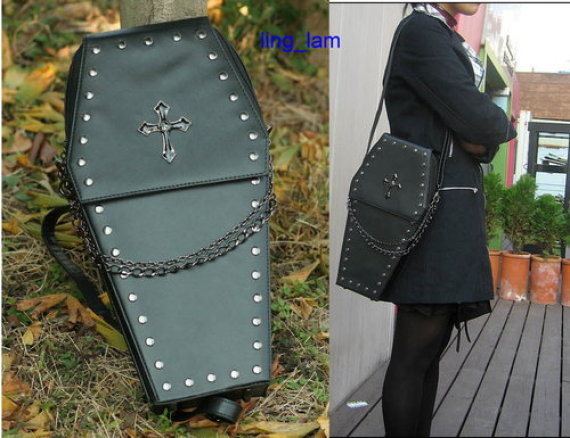 Image: Ebay
"Death In June" tshirt to remind you there's hope.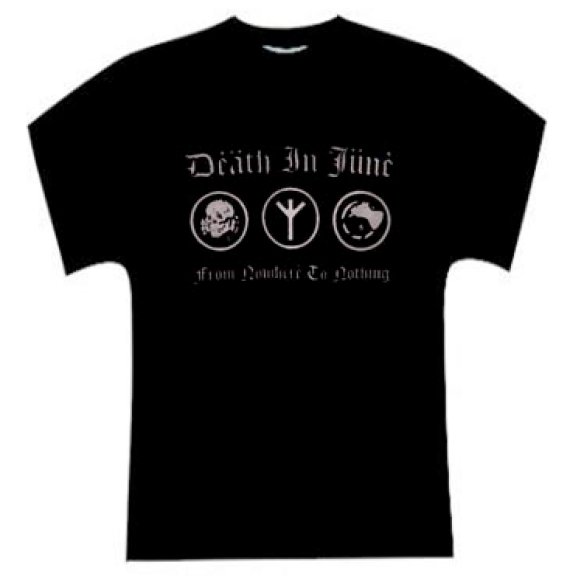 Image: C Mega Mall
Everyone knows goths hate milk and are into re-appropriating corporate propaganda.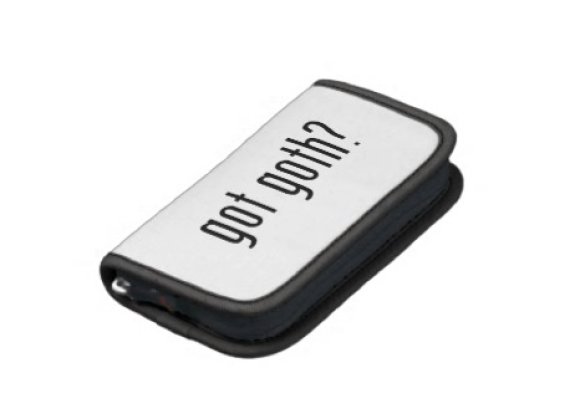 Image: Zazzle
See also: "Goth Milk?"
Get the pen that writes in your own blood for those class notes.
It's almost as if this laptop skin was made specifically for you and nobody else.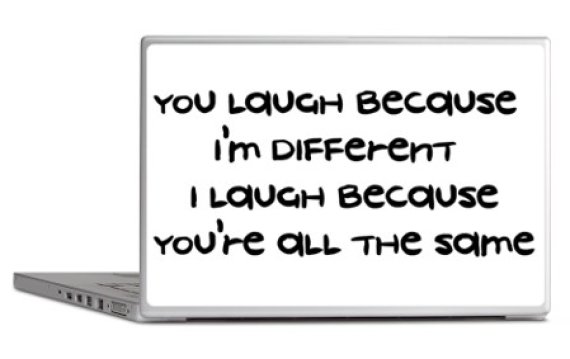 Image: CafePress
Light one of these up and your test stress will be goth with the wind.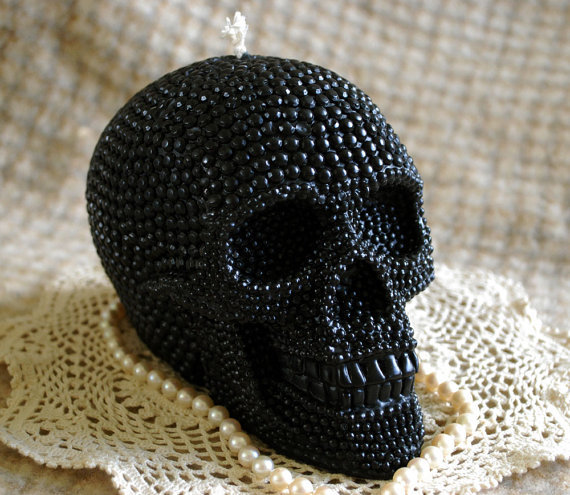 Image: Etsy
Taking notes isn't goth but your angst has to be written down somewhere.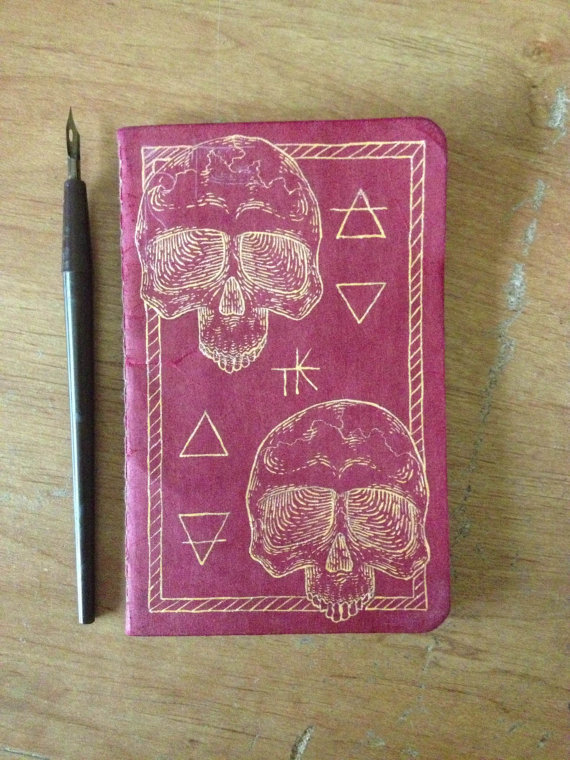 Image: Etsy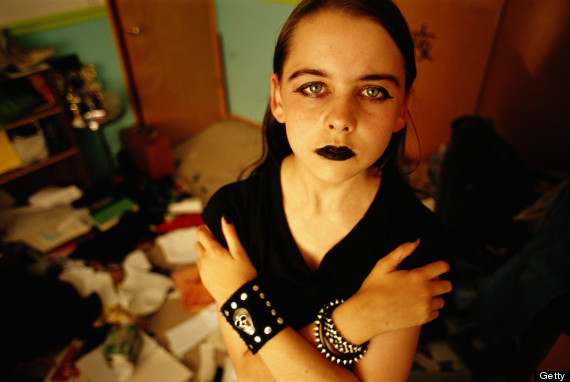 You're going to need locker decoration. How about a Springbok Skull?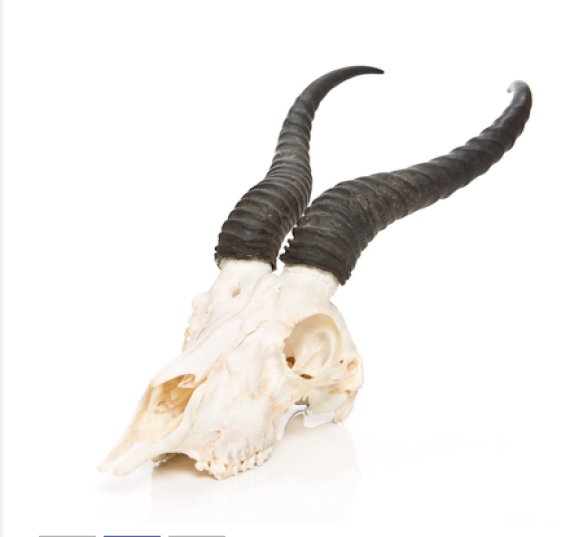 Image: The Evolution Store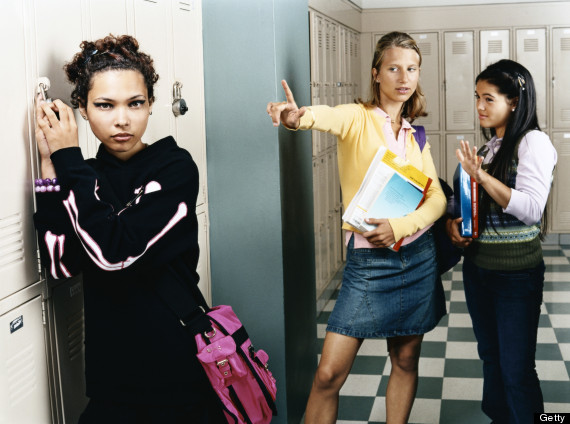 Or just show up with a unicorn skull on your head.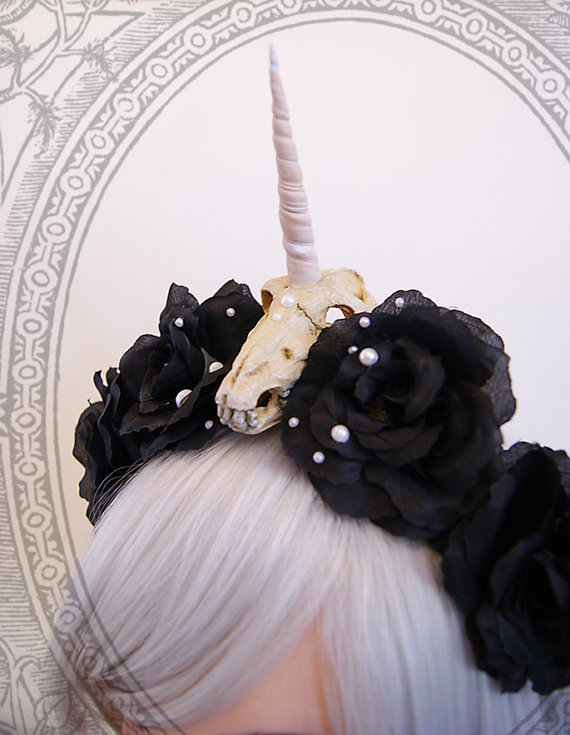 Image: Etsy
You'll need to stay hydrated for those long tests and it's going to take more than just that goth milk.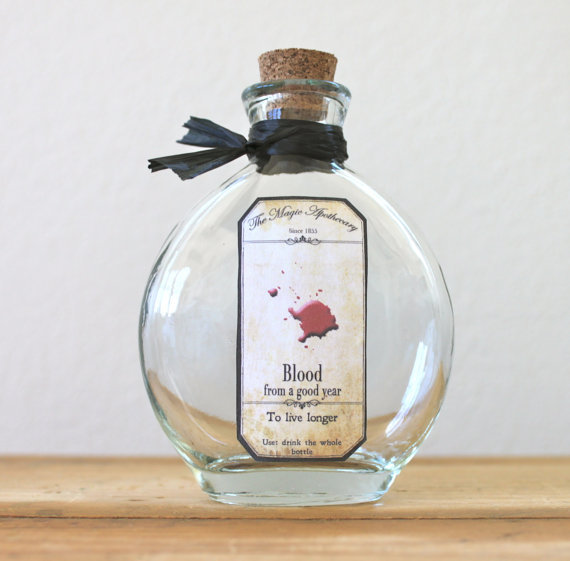 Image: Etsy
But of course your BIGGEST/darkest back to school need is that delicious-looking poison apple for the teacher.
You're now ready for the Goth University.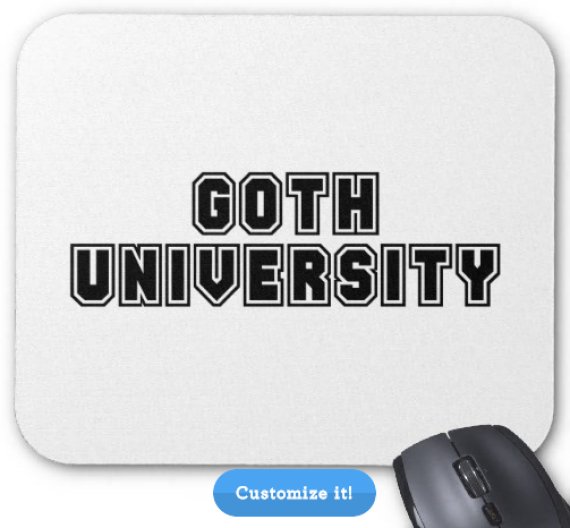 Image: Zazzle
Good luck on your first day!