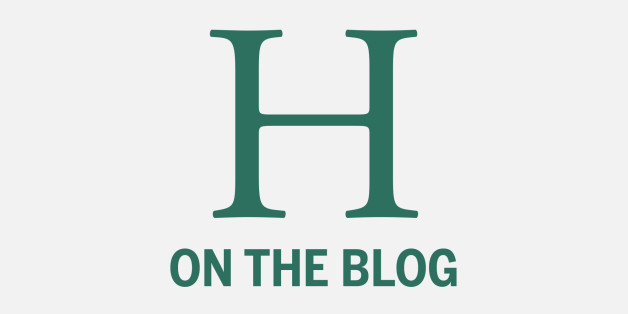 Thomas E. Perez is the 26th secretary of the Labor Department. Previously, he served for nearly four years as the assistant attorney general for civil rights at the U.S. Department of Justice, leading the same division where he worked for a decade as a career federal employee. Perez spoke about leadership, public service and managing the Department of Labor with Tom Fox, a guest writer for On Leadership and vice president for leadership and innovation at the nonprofit Partnership for Public Service. Fox also heads up their Center for Government Leadership.
Q. What drew you to public service?
A. My parents both came to the United States from the Dominican Republic, and they were deeply grateful for the opportunities this country provided. They raised my siblings and me to want to make a difference and give back. They taught us to work hard and aim high, but to also make sure the ladder was down to help others climb up. Public service has allowed me to put values my parents taught me into action.
Q. Your career has been dedicated to protecting civil and human rights and now labor rights. What led you in this direction?
A. I think one of the most important things we can do for people is to expand opportunity - whether it's the opportunity to live a life free of discrimination, or the opportunity to get a good job that provides a gateway to the middle class. I've dedicated my career to expanding opportunity, and it's proven incredibly rewarding. I wake up every day with a hop in my step, just as I have done in every job I've had, because I get to go to work and help people access the American Dream.