Infamed for centuries as a Gateway to China for its prime port location at the mouth of the Yangtze River, Shanghai's renowned as an international settlement and commercial hub are directly attributed to the municipality's distinctive "open-door policy."
And yet, it is this same progressive thinking that has, in recent years, led to the wholesale obliteration of Shanghai's historic homes.
Once characterized by their quaint doorways of warped timber, stone thresholds, hand-made mailboxes and green address plates -- along with the welcoming smiles and invitations to tea from the gossiping grannies perched therein -- the old communities of this city are swiftly being replaced by towering, gated apartments and their unreceptive, reinforced-steel security doors.
The following snapshots are but a few of the disappearing doorways that can still be found in Shanghai's last-standing traditional neighborhoods.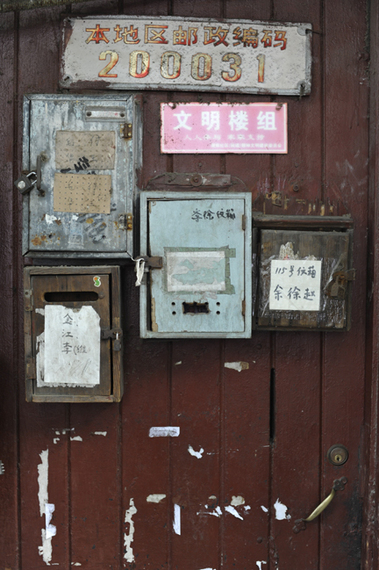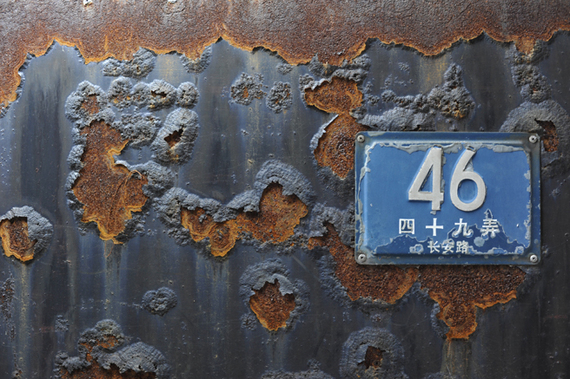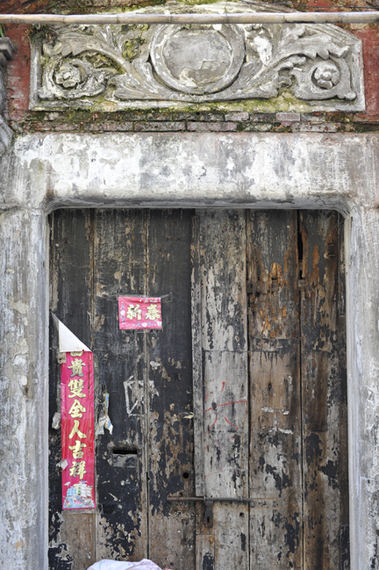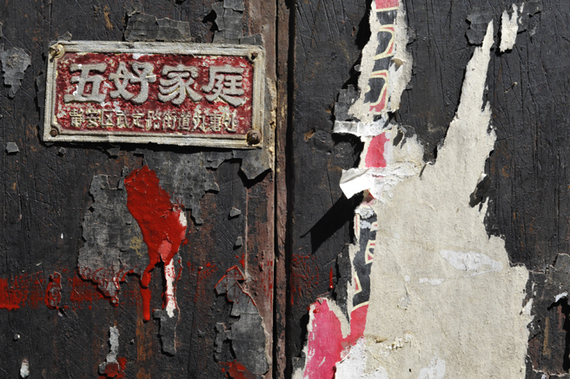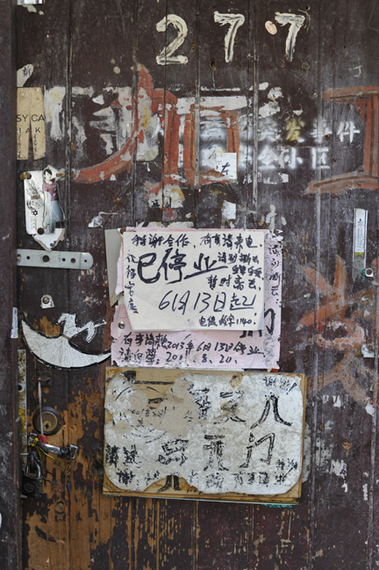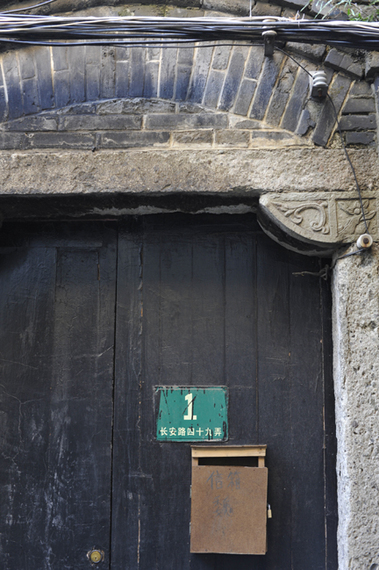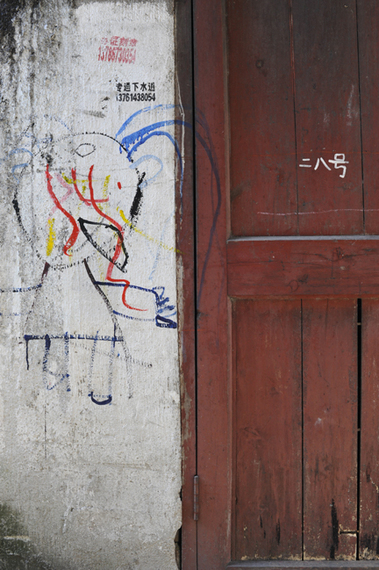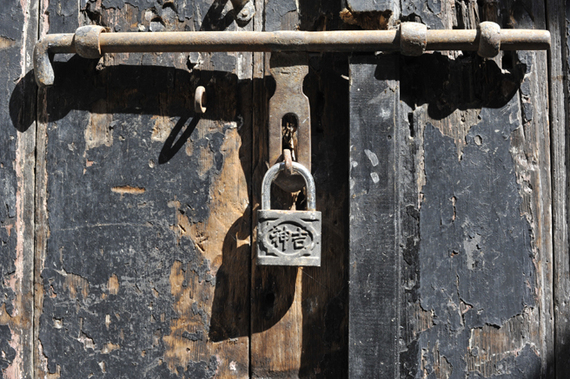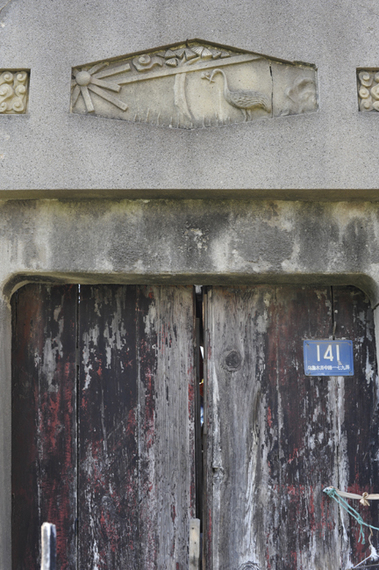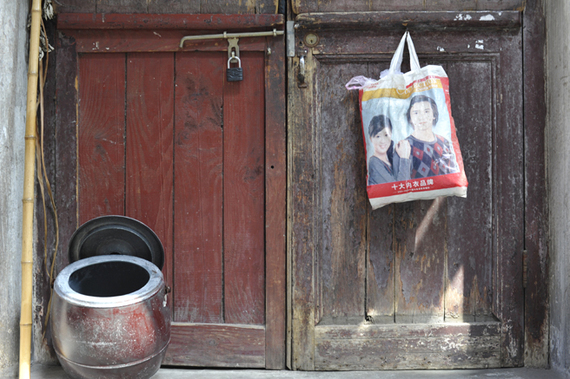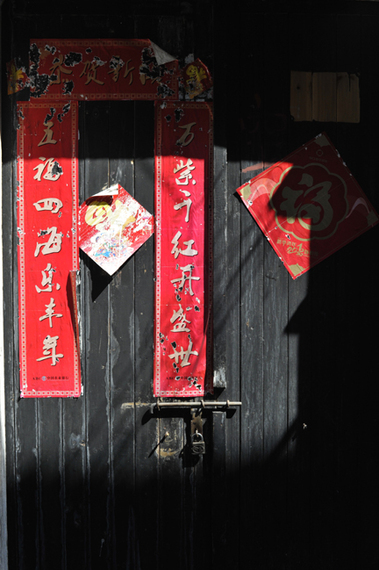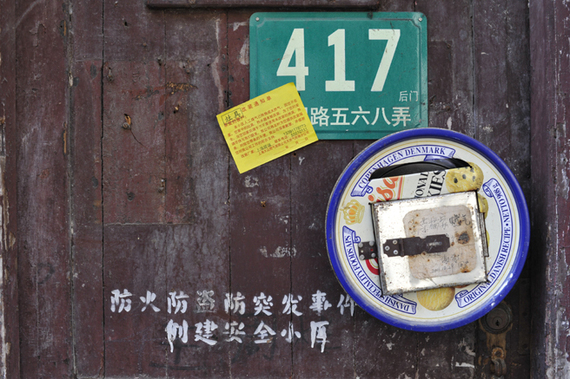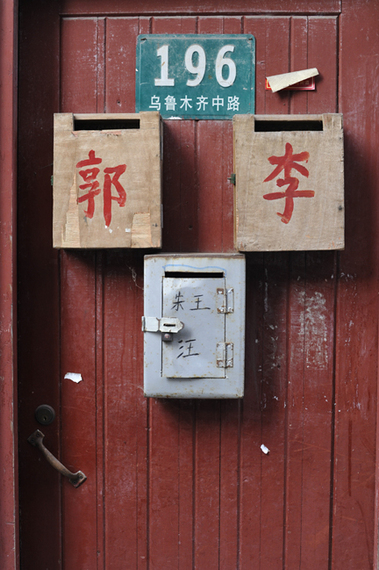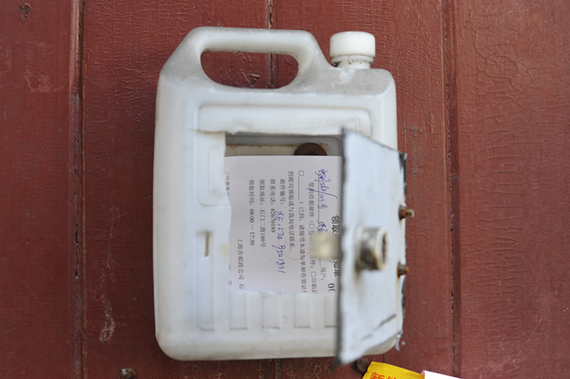 Tom Carter is the author of CHINA: Portrait of a People and editor of Unsavory Elements: Stories of Foreigners on the Loose in China. He lives in Shanghai.