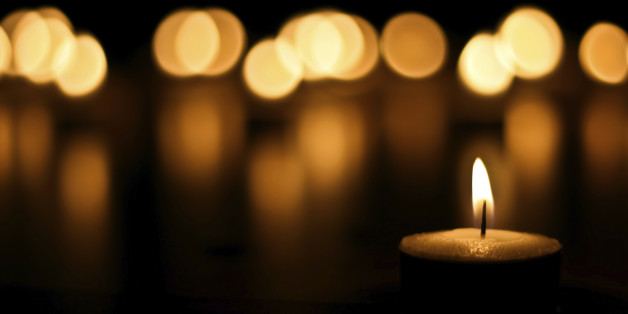 Today I want to take a break from real estate to share a life experience I had with a powerful organization and strong group of women.
Last year I was introduced to LIFE Camp, Inc. through my friend Debra Halpert, publisher of Hamptons Magazine. LIFE Camp, Inc. is a non-profit organization with the goals of preventing street -- predominantly gun -- violence through education and providing "empowerment opportunities" to those living in highly-affected areas.
Upon learning of the organization and the goals its founder, Erica Ford, has pioneered against street violence, I wanted to get involved. The organization provides excursions to their members, granting them the opportunity to get out of their environments and escape for relaxation and therapy. As a part of their second annual trip to the Hamptons, I hosted five women at my home who have lost a child or family member to gun violence. We ate, relaxed and had amazing conversation about their losses as part of the therapeutic goals of the organization, but also joked around and discussed current events. During the day their children were at Camp Good Grief, providing them the opportunity to truly escape their everyday lives.
These women are given such an amazing opportunity to strive to be different in their communities and serve as examples for those surrounding them, while creating lifelong bonds with those sharing similar hardships. Just as it was a privilege that I get a glimpse into their lives, it is truly fortuitous that they be given the chance for self-empowerment through LIFE Camp, Inc.
Knowing that their everyday lives were only on hold while at my home last Tuesday, I wanted the women's experience to last beyond the few hours that I had with them. Each woman received a candle to take home with them and I told them to, "Remember that everyone's light goes out, some more tragically than others, but to light the candle when they need comfort during those difficult times and know that there is always light at the end of the tunnel."
To learn more about LIFE Camp Inc. and Ford's efforts to end gun violence, please visit www.peaceisalifestyle.com.