Every year, Labor Day weekend signals the end of summer and time for The Hamptons Classic! The big day is called Grand Prix Sunday. This exclusive equestrian event has been going on for almost three decades and it is really something everyone should attend at least once.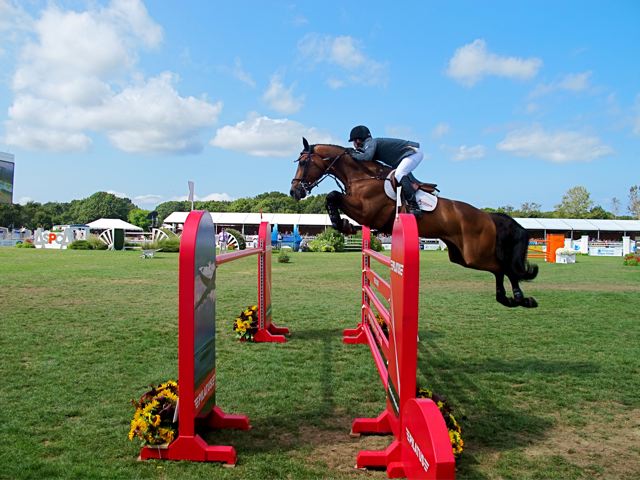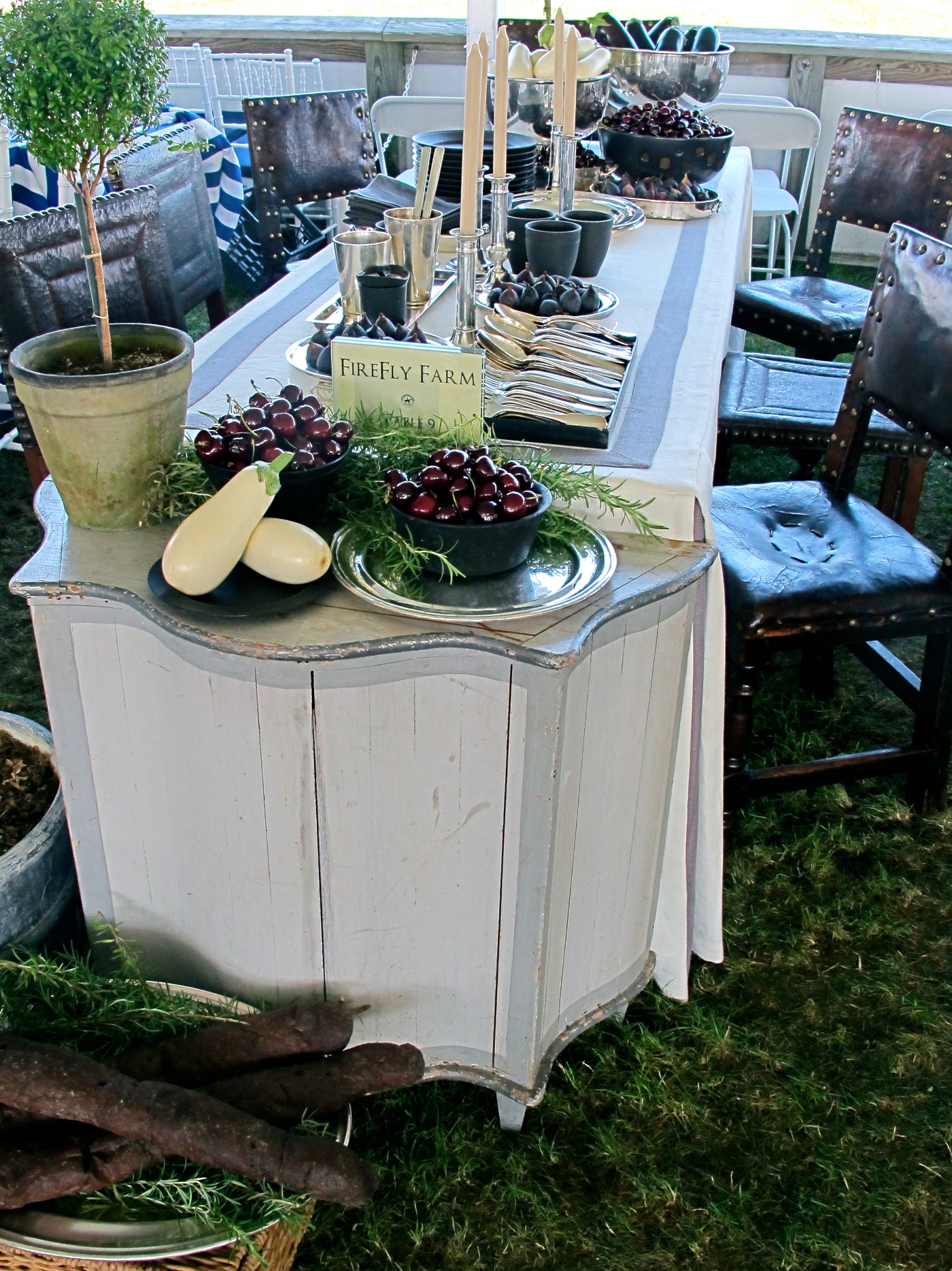 It's a huge outdoor event where there are spectacular tables set up. People and companies spend tens of thousands of dollars for the decorations, food, and drink. Douglas Elliman had three tables almost in the middle in the tent, which is prime real estate for the big day. It is a big day for horse riders with cash prizes up to $250,000. But, I bet if you took a survey most people would say they were there to socialize, look at the tables, eat/drink, be merry, and see all those people they haven't seen since last year (at least that's my reason).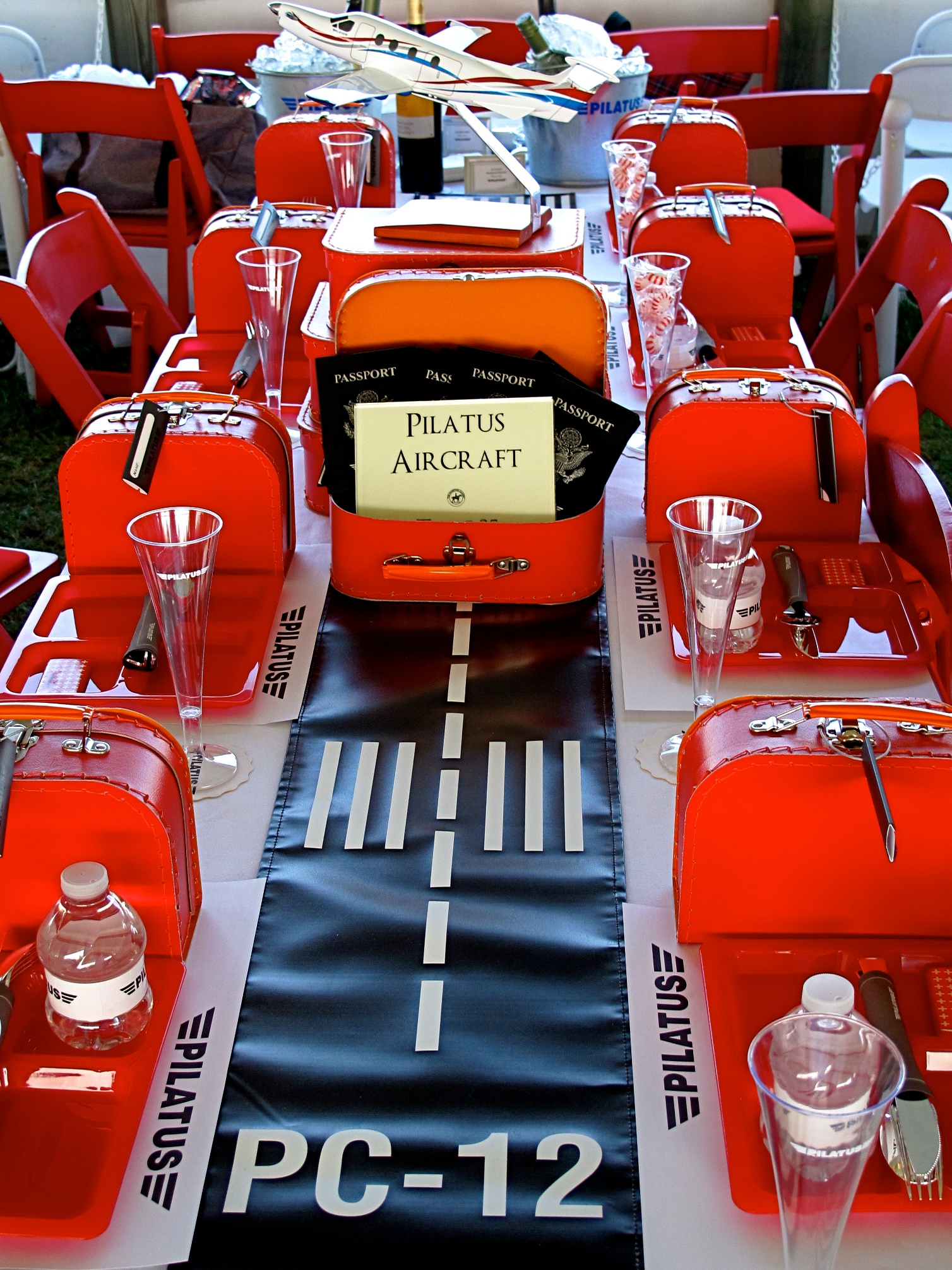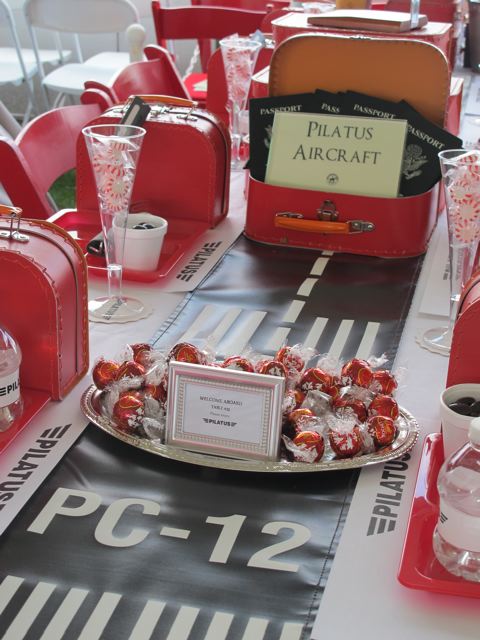 This year I didn't notice a lot of celebrities. I saw Jill Zarin & Mayor Bloomberg, who commented to me that he has enough real estate (I had to ask). It was a beautiful day and fun for all. There was a children's area, which featured members from a wild life preserve who were displaying a formerly wounded Red Tail hawk and an owl (who thankfully, had both been nursed back to health).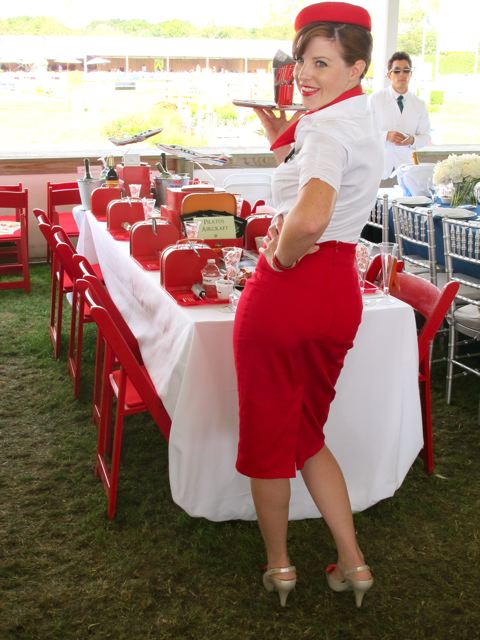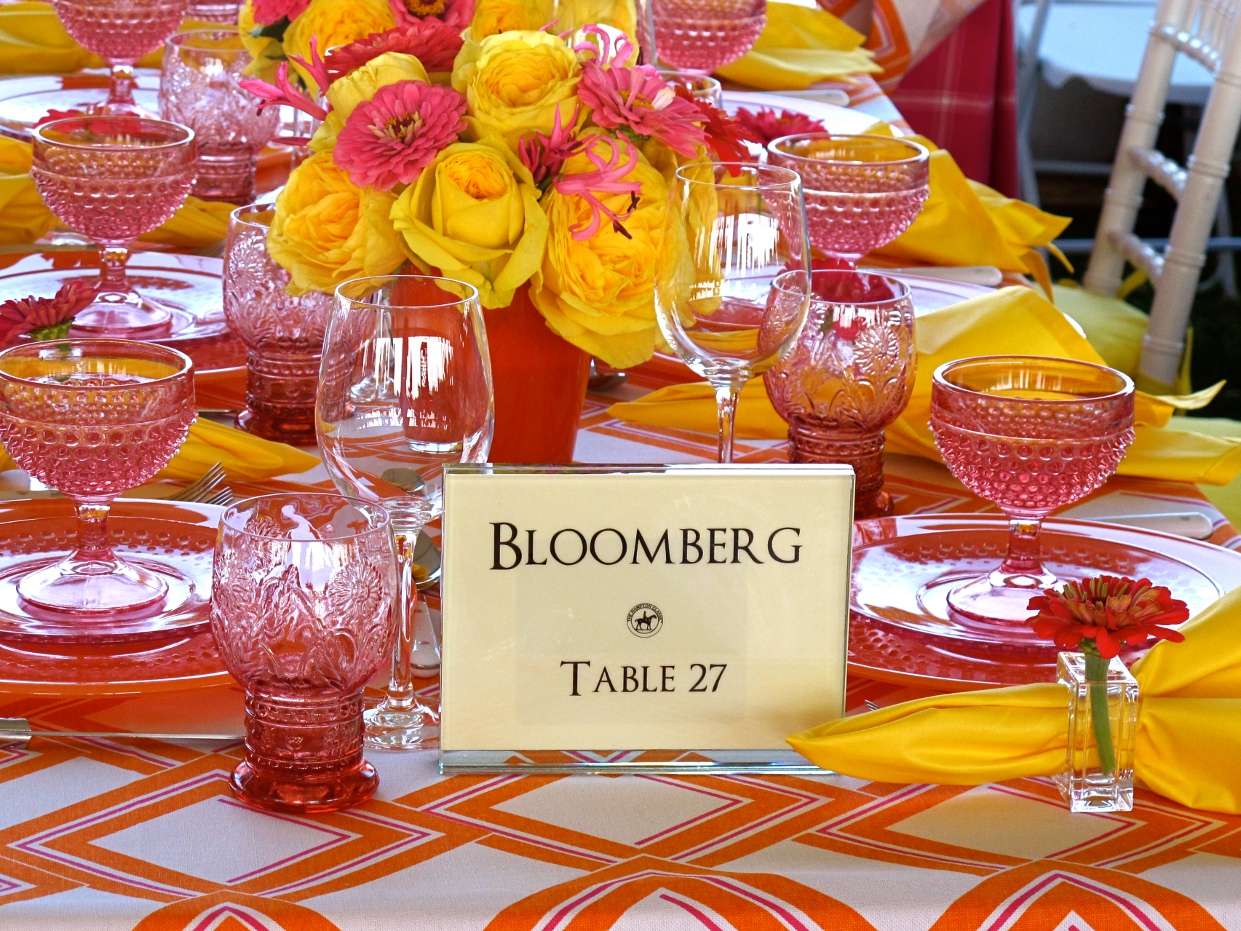 I was within one foot of these creatures and they were fascinating to see so close up. I learned that an owl is a quiet predator, who can see at night and can pick up more than its body weight and once captured, the prey, doesn't stand a chance. Then we learned that the red tail hawk cannot pick up more than its body weight and the wild ones usually live seven-eight years.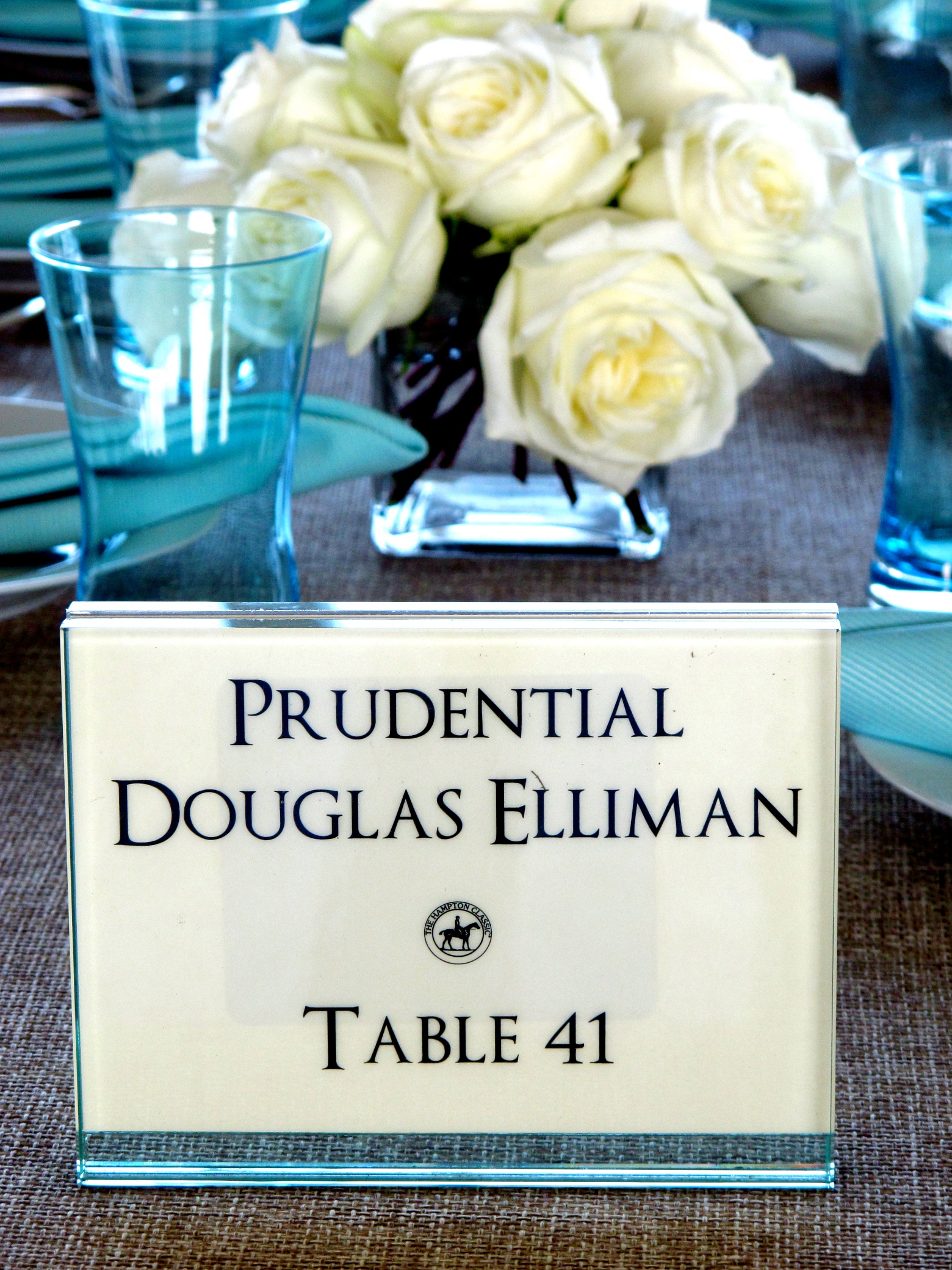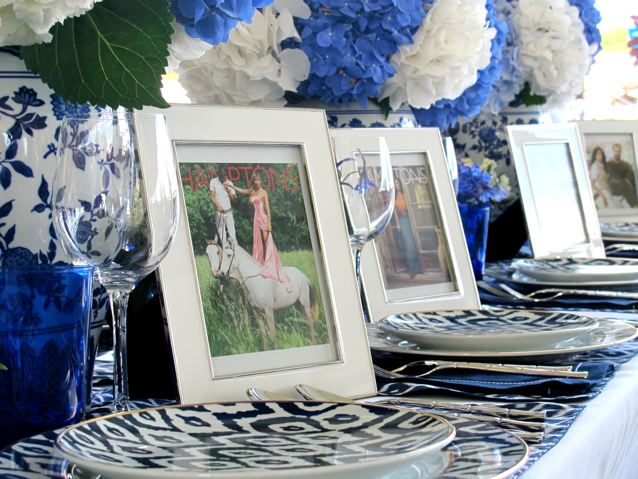 There was also a possum which the kids were allowed pet and ponies for them to ride. The booths consisted of range rovers, memorabilia T-shirts; fantastic riding boots, and gorgeous clothes. I also purchased some fabulous olive oil and vinaigrette from these ladies who are there every year and I swear, it is one of the best kept secrets. It's only sold online and there are over 12 different flavors.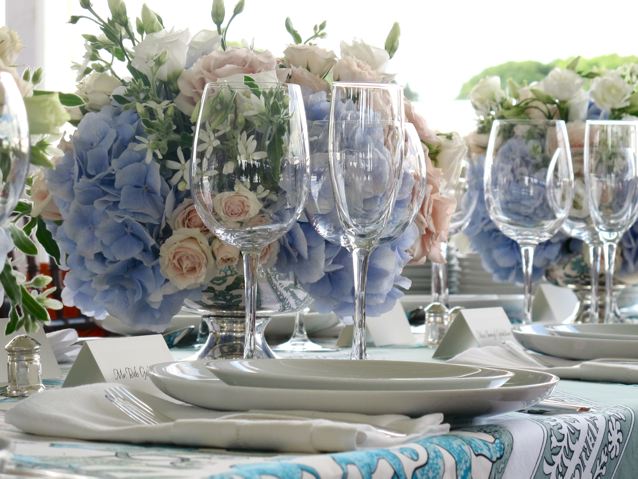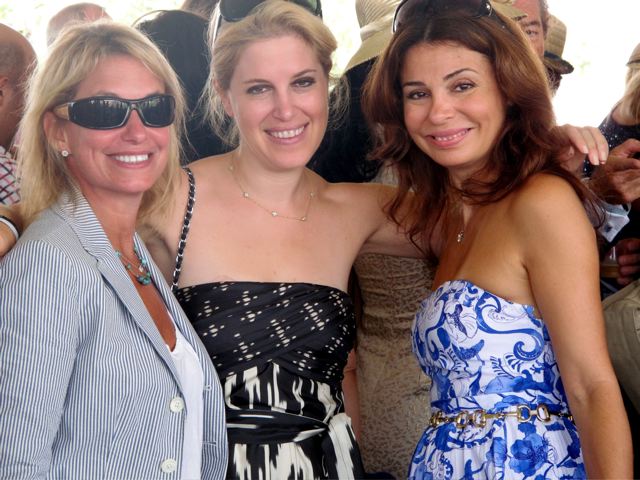 My personal favorite table was... Well, I had two favorites, the table from Pilatus Aircraft Ltd, they actually won second place in the contest. It was as if you were sitting on a plane being served but with red trays and your own personal red lunch box. My second favorite was the Firefly Farm's table, which actually won first place. That table was almost as if you were sitting in Ralph Lauren's dining room (not that I have ever been). Definitely, one of the best Classics' I've been to and a fabulous send-off for summer. I'm so looking forward to a busy fall season back here in NYC.
All photos courtesy of Brook Altman.