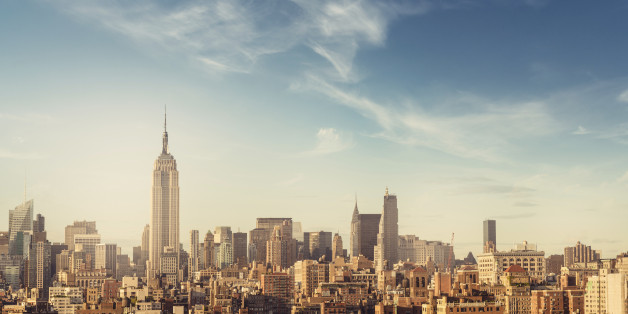 In New York City, the buildings in which celebrities live are just as famous as the stars themselves; however, this may not always be the case in Hollywood.
Curbed Hamptons recently posted an infographic marking from Movoto the effect of a celebrity owner on the monetary value of their home. The impact was measured by comparing the price per square foot of recently sold celebrity homes around the Los Angeles area to the average price per square foot of similar homes nearby. Although the conclusion of the comparison is somewhat disappointing, showing no consistent correlation between a celebrity resident and sales price, it seems the same outcome would occur in New York given the real estate patterns of the city.
With so many factors weighing in on a Manhattan home price, overwhelmingly building amenities, outdoor space and square footage, the apartment itself easily overshadows the prior famous dwellers. Rather than drawing a comparison of prices of celebrity and non-celebrity homes, the New York market values more the evolution of the apartments themselves over the time in which the famed resident lives there.
Over the course of a celebrity's stay calling New York home, a common occurrence is to expand a single unit apartment into an building-wide empire. After purchasing the previously combined six rental unit penthouse at the Devonshire House, Alec Baldwin bought the unit next door, and in time a unit on the floor beneath, turning his three bedroom duplex into a five bedroom triplex. Similarly, Leonardo Dicaprio recently expanded his three bedroom Battery Park City apartment into a six bedroom after buying the apartment adjacent to his.
These expansion patterns of New York homes are not limited to its celebrity residents given the breadth of real estate opportunities. New York City truly is like no other market in the world, where the apartments themselves are the real superstars.