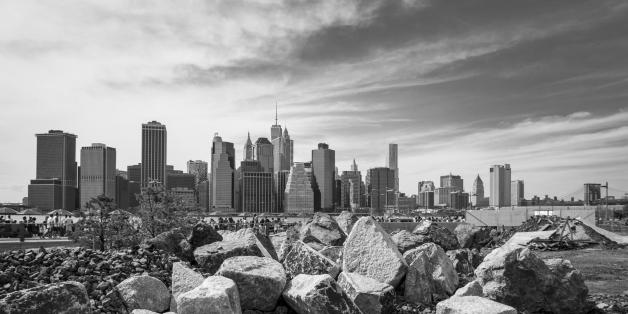 New York real estate is the new Swiss bank account.
New York Magazine recently ran an exposé on the motivations behind foreign buyers to purchase apartments in pricey residential new developments in a city in which they are not permanently located. The answer was simple: They can invest millions of dollars in cash, privately through identity concealing LLCs, into a one-time transaction, and eventually sell the unit and cash out.
With an increase in new developments and foreign buyers to purchase, Manhattan vacancy rates are at an impressive high. It is estimated that 30 percent of apartments from 49th St to 70th St between Fifth and Park Ave are vacant 10 months out of the year. However, the trend has even expanded outside of New York. It seems foreign buyers are so interested in pooling their money into real estate that they have ventured into the rest of the country to buy -- in the past year they have purchased approximately $92.2 billion worth of U.S. real estate.
Developers are just as attracted to foreigners as the buyers are to their buildings. New developments are perked up with hotel-like amenities favored by international pied-a-terre owners. For example, in attempts to attract that specific market of buyers, the developers of a new residential building in Midtown are designing the building's amenities based on the desires of their international clientele.
With an entire building aimed at the pied-a-terre market, imagine how quiet it will be with most units vacant at least ten months of the year.