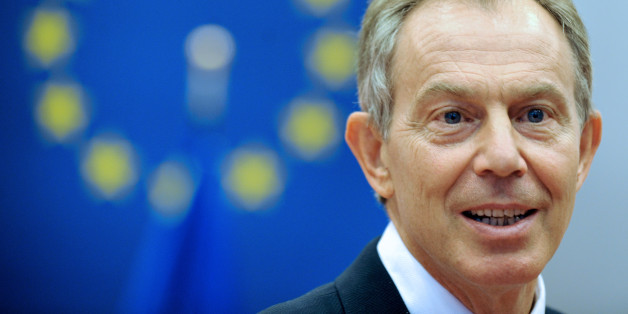 From Project Syndicate
The EU must think carefully about where it goes from here, how it reconnects with its citizens' concerns, and how it can better realize its ideals in a changing world. Complacency about the far right's showing, on the grounds that there remains a pro-European majority, is dangerous. Even ardent supporters of Europe think there must be change.
In an increasingly multipolar world, in which GDP and population will increasingly be correlated, the rationale for Europe is stronger than ever. Together, Europe's peoples can wield genuine influence. Alone, they will over time decline in relative importance. The 21st century world order will be dramatically different from that of the 20th century. The rationale for Europe today is not peace; it is power.