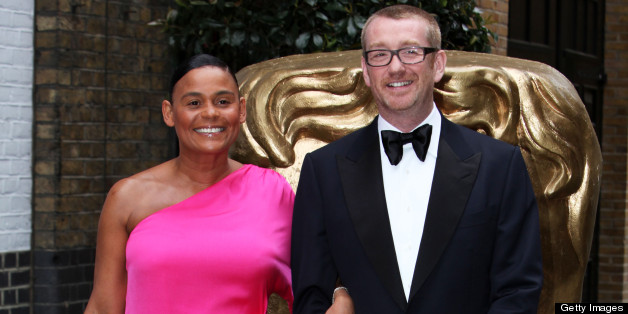 At the Bafta TV Craft Awards, which was held at The Brewery in London, the 2012 Olympic Games was the shining star, winning three times in the factual categories. The opening ceremony took honours for multi camera directing (the director was Hamish Hamilton), BBC's Super Saturday was awarded for sound and Channel 4's Paralympics won for digital creativity.
Hamish Hamilton used up to 36 cameras, airships, helicopters and a parachuting Queen, to broadcast the Olympic spectacle and spent 3 years preparing in the run up to the Games. Hamilton also won a special award for his achievement. What would he do with his two Baftas? One will adorn the shelves of the production company Done and Dusted, and the other his son took to show as part of a school project the next day.
It seems that you're never too young -- or too old to win a Bafta. Tim Whitnall, the writer for Best Possible Taste: The Kenny Everett Story, won the Break Through-Talent award, and proved that at the age of 51, you can still get your break. He said he was inspired by the immense talent and creativity of the British performer who died in 1995.
In the Drama categories, although the front runners were The Girl, Parade's End and Call The Midwife, there was no clear winner by the end of the evening. Call The Midwife won for directing and make-up & hair design; five time nominee Parade's End picked up one award for costume design work and four time nominated The Girl only won for production design. ITV's Titanic was successful in the visual & graphic effects category.
Elsewhere, Amish: A Secret Life, The Fear and The Hollow Crown all earned two Baftas each. There was no clear front runner in drama reflecting the diversity of talent currently in the British television industry.
At the television awards on May 12, Parade's End is up for another three awards and controversial Hitchcock drama The Girl is nominated for another four. Presenter Michael Palin is to be awarded the Bafta Fellowship, it's highest honour, for his services to television.