Brothers-in-law are good to have for several reasons, chief among them the fact that they're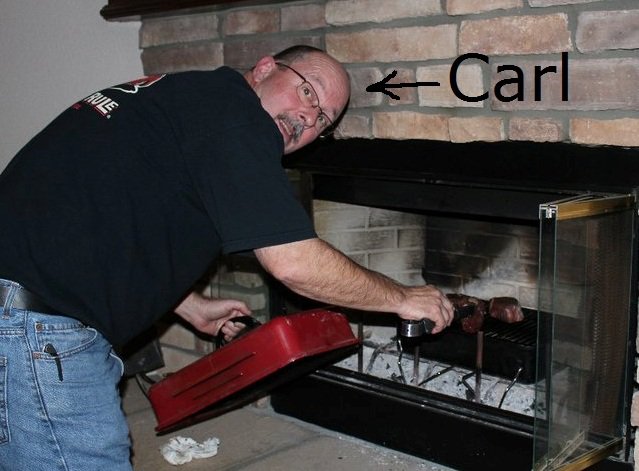 always at the same family functions you're required to attend and they, like you, hate being there but love talking about sports and farts and driving the women away to the kitchen to snack on cheese logs and compare photographs of children taken three days ago.
That's the best thing about brothers-in-law, but there are other things. Like my brother-in-law Carl, for instance, my sister's husband. Carl's a good guy to have in the family because he knows what to do when the rain messes with an intended barbecue.
Carl's a sage. Had he not married my sister she'd be the worse for it and I'd be boggled about what to do in a downpour.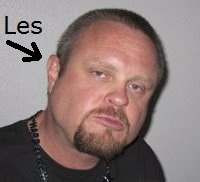 Then there's my wife's brother, Les. Les is a worthy relative not only because he frightens most people that frighten me, but also because he has photos like this. Click that booger if you dare.
Boy howdy am I proud to have Les in my family, but I'll admit I'm glad he's not blood kin.
Cheers men,
Tony